Mar 24, 2017 11:22AM
Harmony Gold Mining Co. Ltd. (JSE: HAR; NYSE: HMY) reported Friday that a wildcat strike at its Kusasalethu mine west of Johannesburg has come to an end after just one day.
More Articles...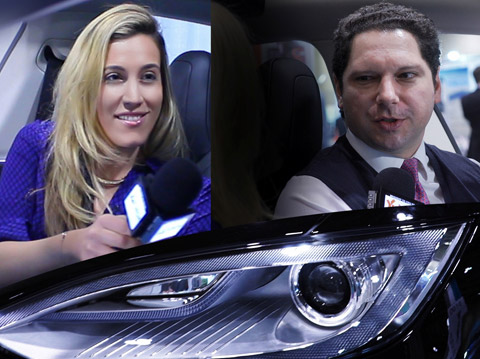 Mar 14, 2016 2:41PM
Gianni Kovacevic talks about his best-selling book My Electrician Drives a Porsche, which focuses on the rise of the new spending class and the ramifications of people consuming too much energy. The author also talks about his 20-year obsession with copper and its relationship to energy.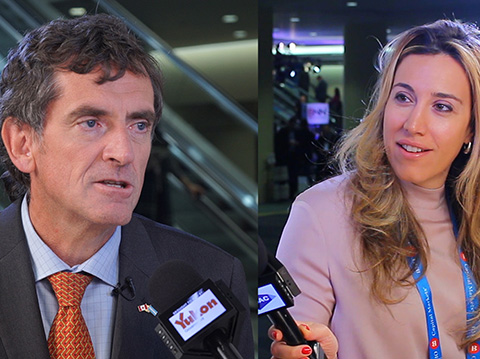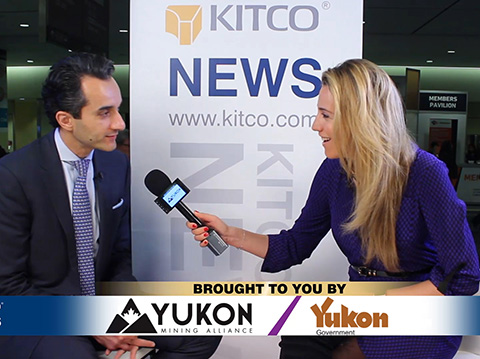 More Videos...
More Press Releases...