Jun 28, 2017 09:05AM
Eldorado Gold (TSX: ELD; NYSE: EGO) has lowered its 2017 estimate of output from the Kisladag mine in Turkey but upped its 2018 outlook as some production is deferred to next year.
More Articles...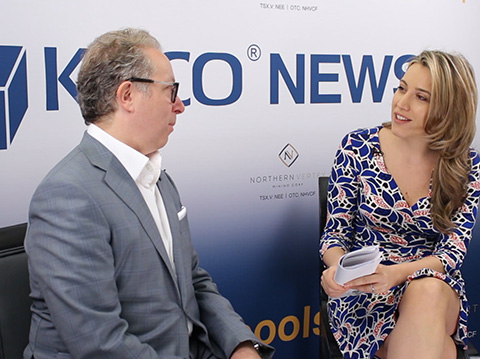 May 9, 2017 9:16AM
Although not an ultra-bull, one speaker at the Mines & Money conference expects gold prices to move higher. "As long as the Fed is trailing inflation then it's good for gold," Robert Cohen, portfolio manager for Dynamic Funds, told Kitco News on the sidelines of the event. "I look at the monetary policies going on around the world and I can't help but think gold has to go up because these policies are so loose." He ...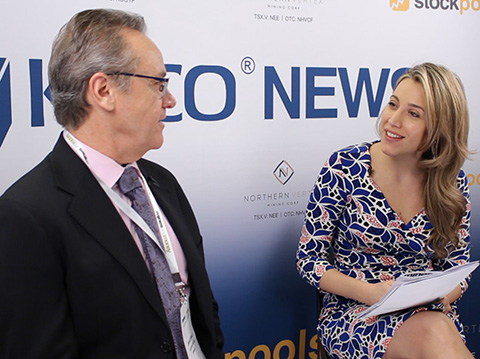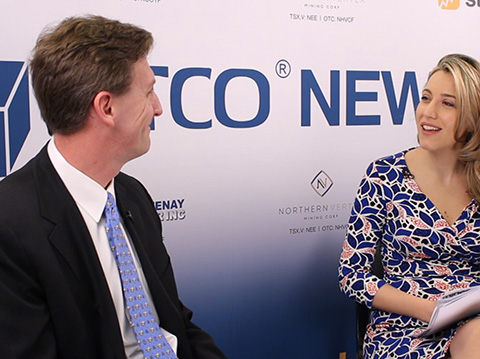 More Videos...
More Press Releases...