Guest(s): Gary Wagner

Gold prices saw some volatility Friday, first moving higher as it caught a safe-haven bid following President Trump's missile strike on Syria and the release of weaker jobs data in the U.S. However, the yellow metal fell under pressure later in the trading session after hitting a five-month high overnight. Can gold regain momentum and move higher next week?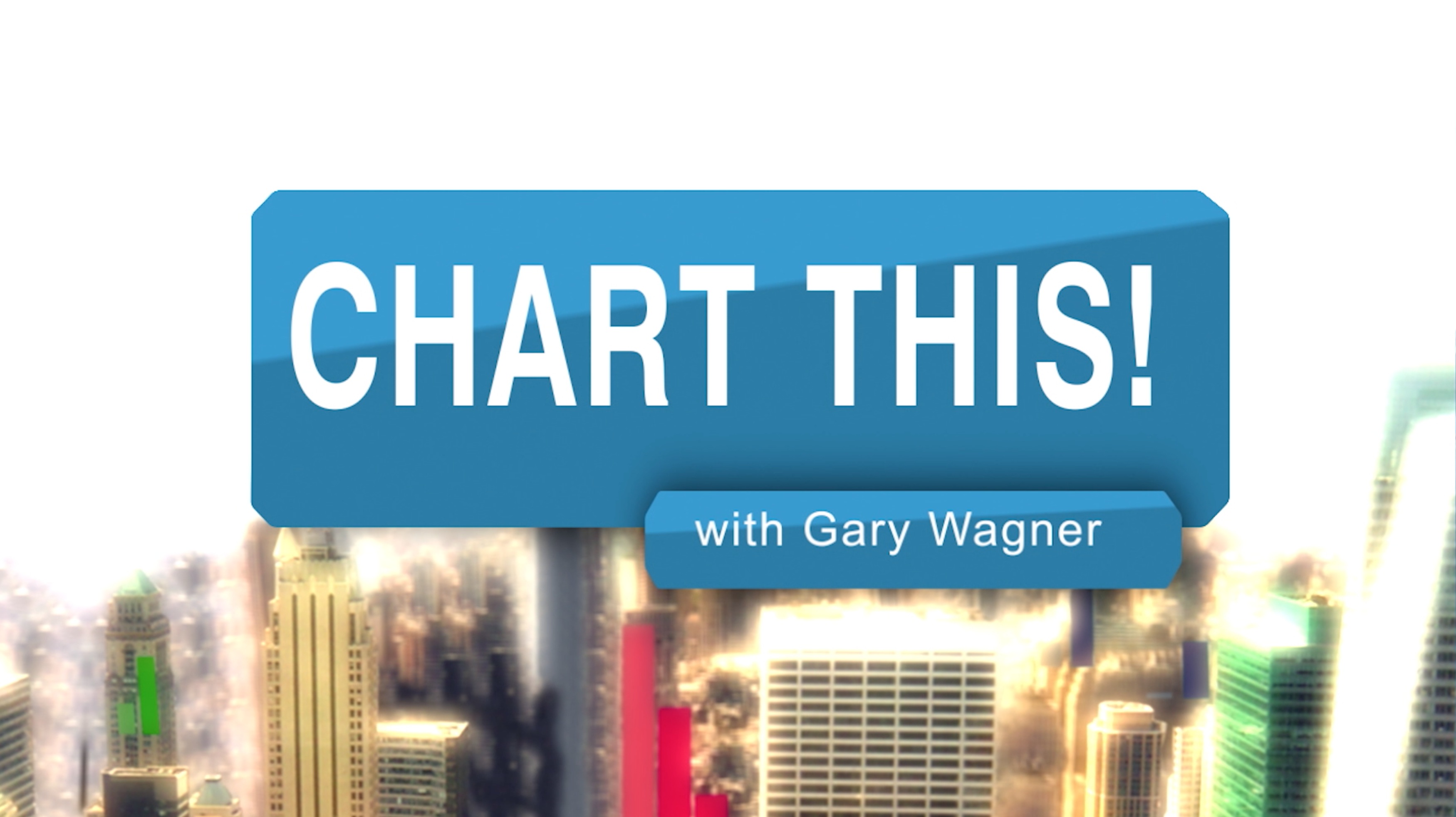 Chart This!
A former city guy, Gary Wagner abandoned the briefcase & tie and joins us weekly from his home in Hawaii. Whether you are a newbie or veteran trader, Gary provides an educational segment for all levels of investors. Gary will teach you the 'ins' and 'outs' of mapping gold charts from using Japanese Heikin-Ashi charts to Elliott Wave analysis. Gary Wagner simplifies charting for investors every Friday on Chart This!
Disclaimer: The content on this website, including, without limitation, news, videos, interviews and commentaries, is provided by Kitco Metals Inc. ("Kitco") for informational purposes only and is not intended as any form of advice, whether legal, accounting, investment, financial or tax advice. Therefore, it cannot be relied upon as such. Should you require such advice, contact a licensed professional. The content provided herein is provided on an "as is" basis without any warranty of any kind, whether express or implied and your use of the information provided in said content is entirely at your own risk. In no event will Kitco be held liable for any indirect, special, incidental, or consequential damages arising out of the use of the content on this website.