Guest(s): Adrian Day

"I'm extremely bullish on gold," says Adrian Day, president of Adrian Day Asset Management and gold bull, at this year's Freedom Fest in Las Vegas. Speaking with Kitco News, he explained that he still expects pullbacks in the gold market as investors seek yields but overall the market is ready to move higher. "Corrections are going to be very shallow in this market." Day also comments on the results of U.K.'s referendum and makes the case for a Britain-free Europe.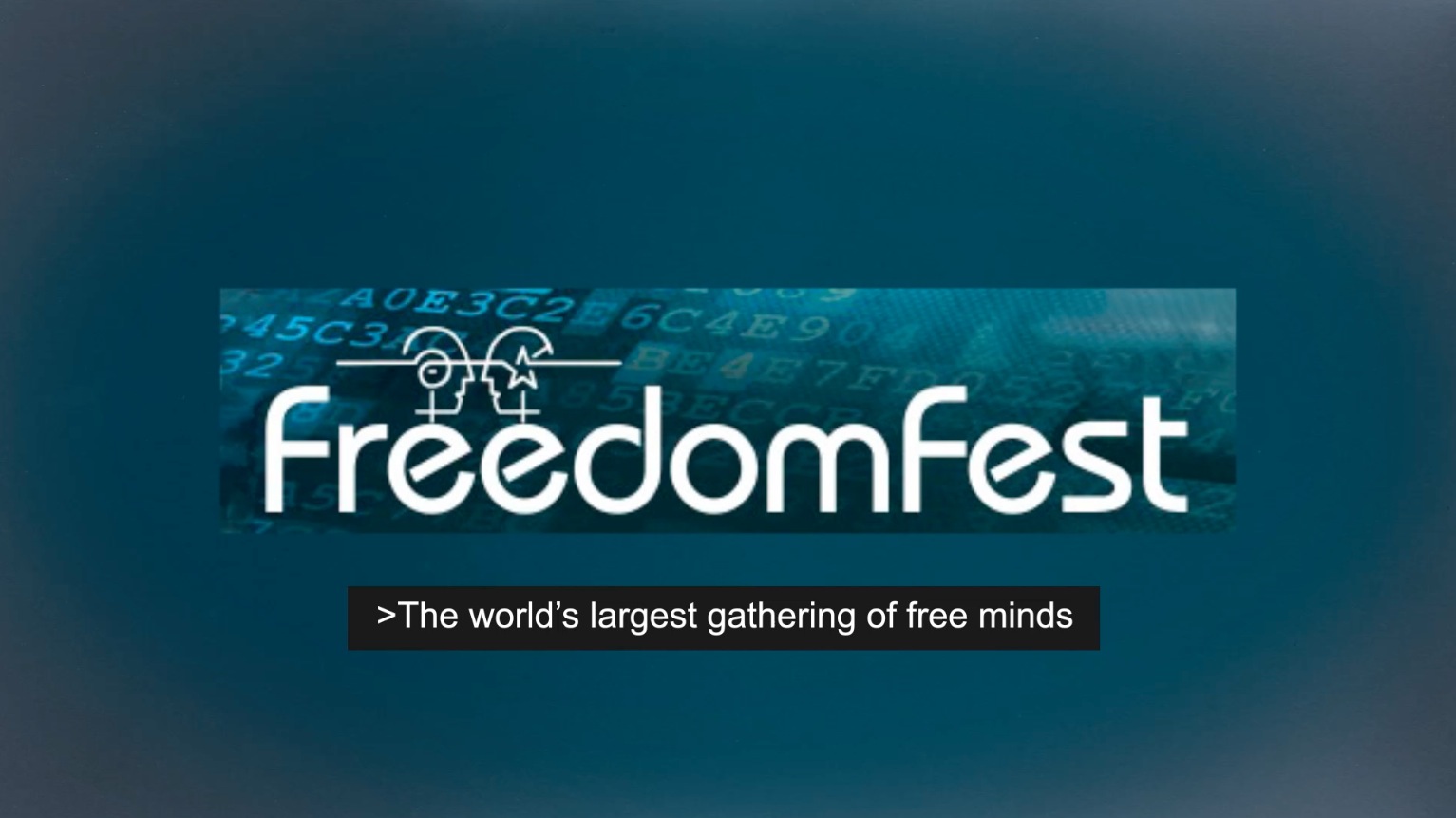 Freedom Fest 2016
Freedom Fest is an annual conference where over 2000 "free-minded" attendees meet to celebrate freedom and to discuss everything from the current state of the economy to maintaining a free and healthy living. Founded and produced by famed economist Mark Skousen, Freedom Fest has been attracting record crowds for over a decade. Held in Las Vegas, Nevada, the conference attracts the "best and the brightest" to talk, strategize, socialize, and celebrate liberty. Freedom Fest is open to all and is purely egalitarian, where speakers, attendees, and exhibitors are treated as equals. This year's conference keynote speakers include heavyweight champ George Foreman, Senator Rand Paul, Judge Andrew Napolitano, boxing promoter Don King, media mogul Steve Forbes, and more. Tune in to our coverage from July 13-16 live from Las Vegas.
Disclaimer: The content on this website, including, without limitation, news, videos, interviews and commentaries, is provided by Kitco Metals Inc. ("Kitco") for informational purposes only and is not intended as any form of advice, whether legal, accounting, investment, financial or tax advice. Therefore, it cannot be relied upon as such. Should you require such advice, contact a licensed professional. The content provided herein is provided on an "as is" basis without any warranty of any kind, whether express or implied and your use of the information provided in said content is entirely at your own risk. In no event will Kitco be held liable for any indirect, special, incidental, or consequential damages arising out of the use of the content on this website.