Guest(s): Craig Reid Executive Chef, The Westin New York at Times Square

A decade after its debut, the $1,000 Bagel is making a comeback in New York. The luxurious treat has everything from truffle cream cheese, goji berries and of course, gold. The best part? All proceeds from this bagel go to Benefit Holy Apostles Soup Kitchen. Watch Daniela take a bite of the gold leaf-covered bagel.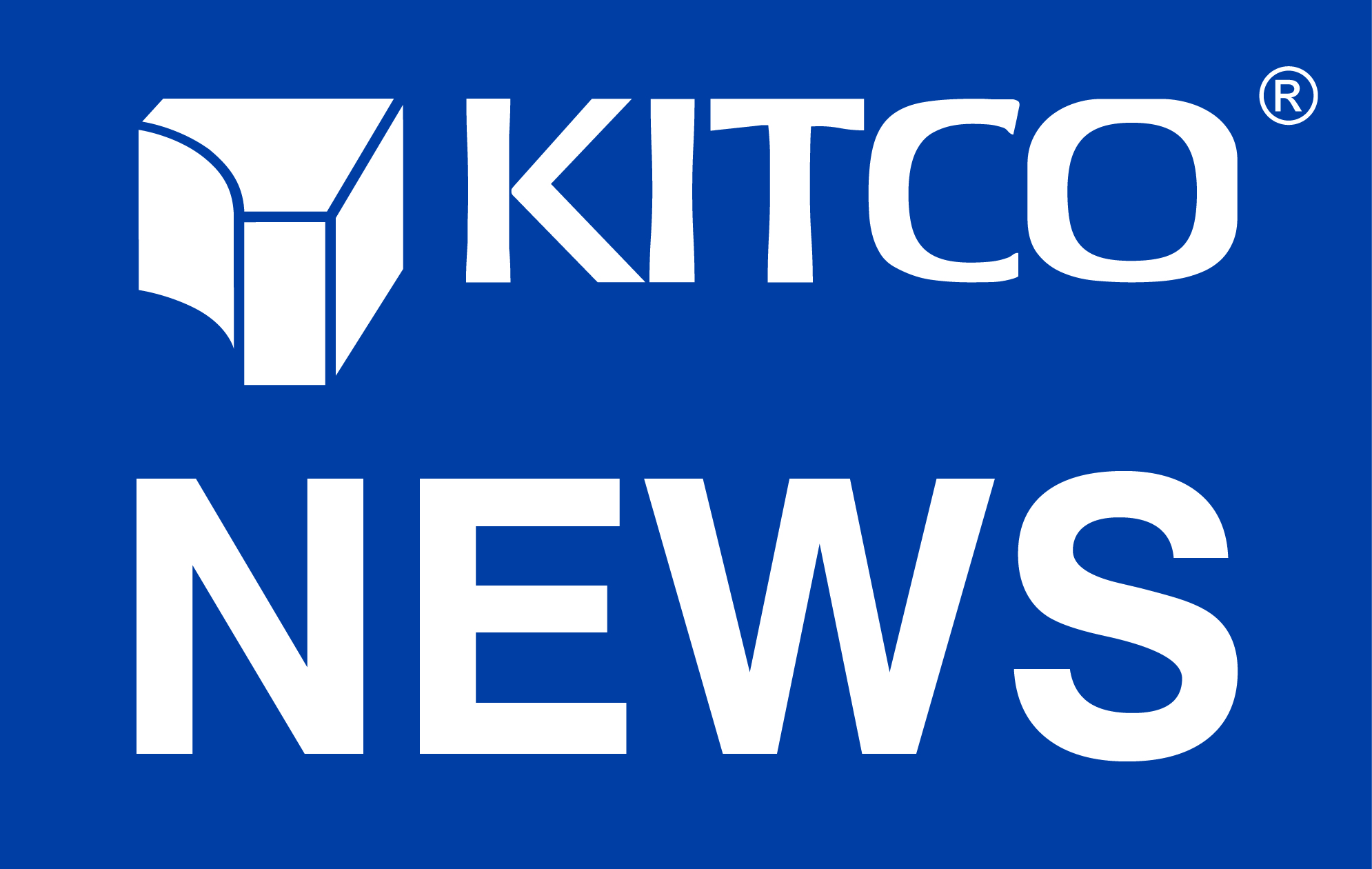 Kitco News
The Kitco News team speaks to analysts and experts on the frontlines of the market to get the most up-to-date news on the economy. The show offers a well-rounded, timely view on big market moves and any major headlines that may affect financial assets. Coined – no pun intended – as the number one source of precious metals news, Kitco News is the leading provider of up-to-date price action in the precious metals space.