Guest(s): Chris Carkner VP of Sales, Royal Canadian Mint

Canada marked a special birthday this year, turning 100 years old and the Royal Canadian Mint decided to commemorate the event with a special edition coin – the Canada 150 gold coin. Kitco News got an inside look into how much work goes into getting new coins on the market. Speaking with the mint's VP of sales Chris Carkner, Daniela Cambone learns everything from the mint's special edition 'Voyageur' coin to what makes the Maple Leaf bullion coins so unique.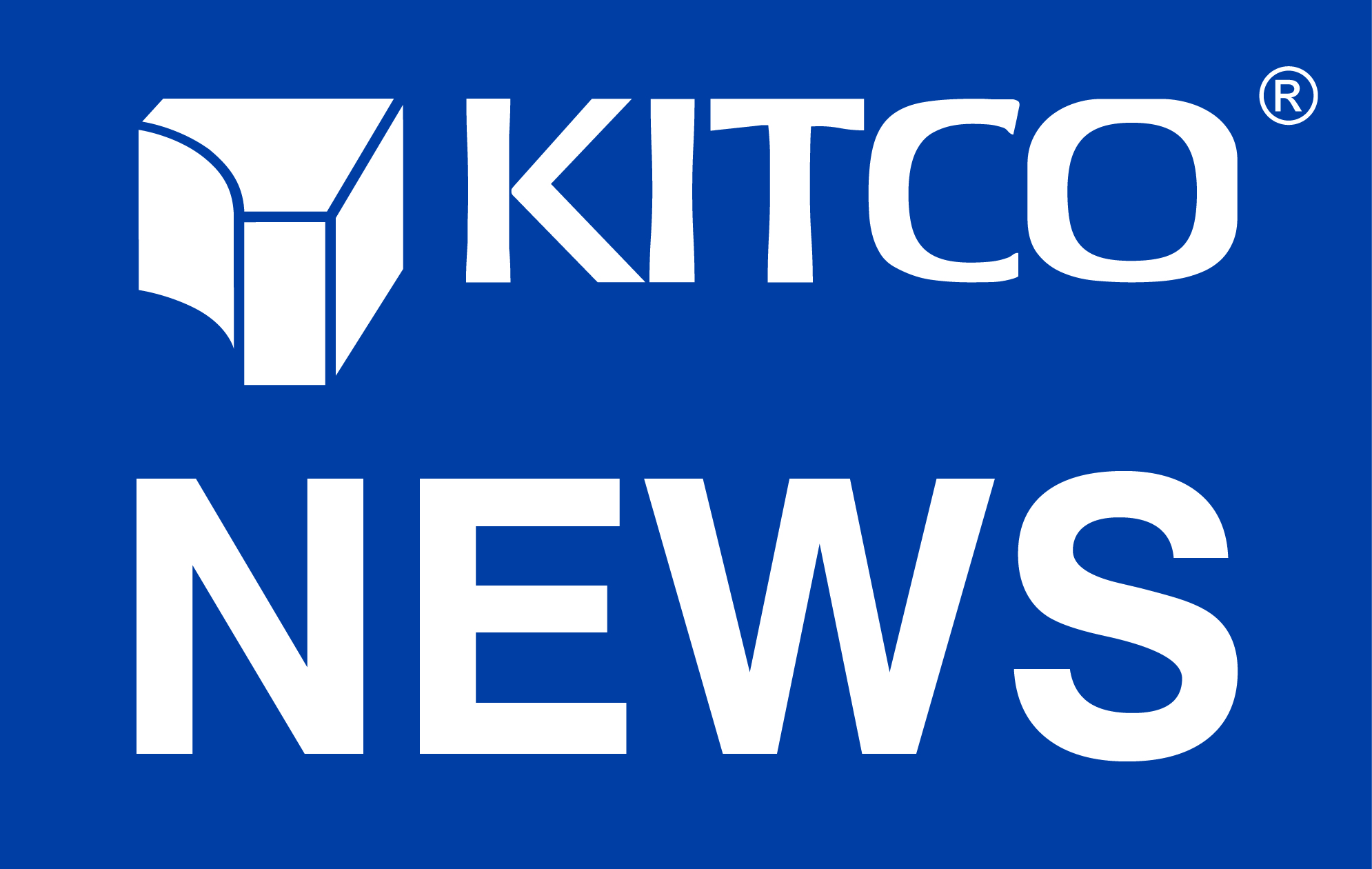 Kitco News
The Kitco News team speaks to analysts and experts on the frontlines of the market to get the most up-to-date news on the economy. The show offers a well-rounded, timely view on big market moves and any major headlines that may affect financial assets. Coined – no pun intended – as the number one source of precious metals news, Kitco News is the leading provider of up-to-date price action in the precious metals space.