Mining in Mexico has not always been an easy task but according to Kootenay Silver CEO Jim McDonald, the silver exploration company is gearing up for major developments. After partnering with well-known mining company Pan American Silver, the CEO gives updates on the company's La Negra and La Cigarra mines.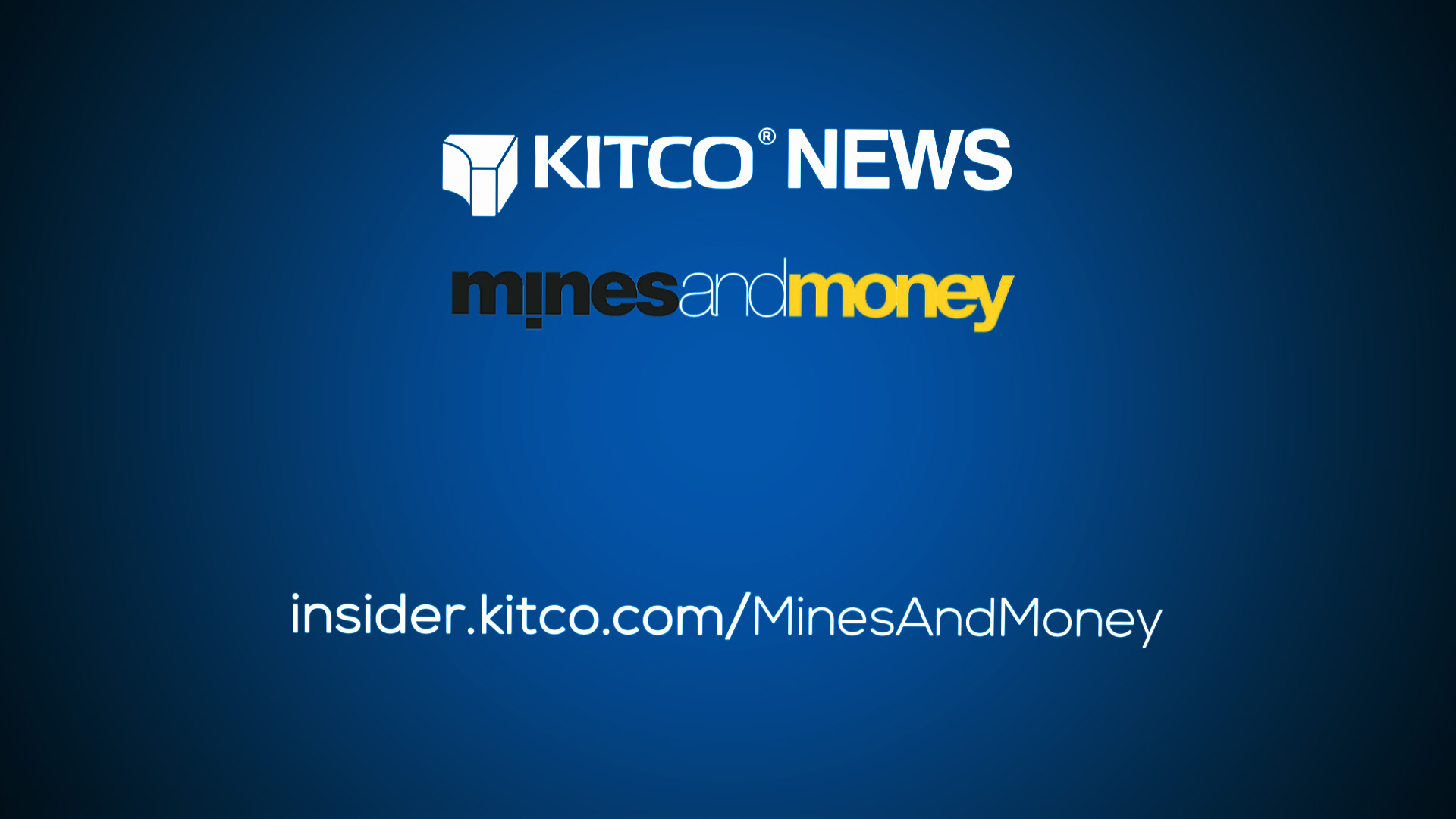 Mines & Money - NYC
For the first time in its 13-year history, Mines & Money is coming to New York and Kitco News will be on the frontlines of the event. From May 3-4, the Kitco News will be hosting multiple gold-centered panel discussions and interviewing some of the biggest names in the industry. Don't miss our exclusive coverage of this inaugural event!
Disclaimer: The content on this website, including, without limitation, news, videos, interviews and commentaries, is provided by Kitco Metals Inc. ("Kitco") for informational purposes only and is not intended as any form of advice, whether legal, accounting, investment, financial or tax advice. Therefore, it cannot be relied upon as such. Should you require such advice, contact a licensed professional. The content provided herein is provided on an "as is" basis without any warranty of any kind, whether express or implied and your use of the information provided in said content is entirely at your own risk. In no event will Kitco be held liable for any indirect, special, incidental, or consequential damages arising out of the use of the content on this website.