Guest(s): Gianni Kovacevic

Gianni Kovacevic talks about his best-selling book My Electrician Drives a Porsche, which focuses on the rise of the new spending class and the ramifications of people consuming too much energy. The author also talks about his 20-year obsession with copper and its relationship to energy.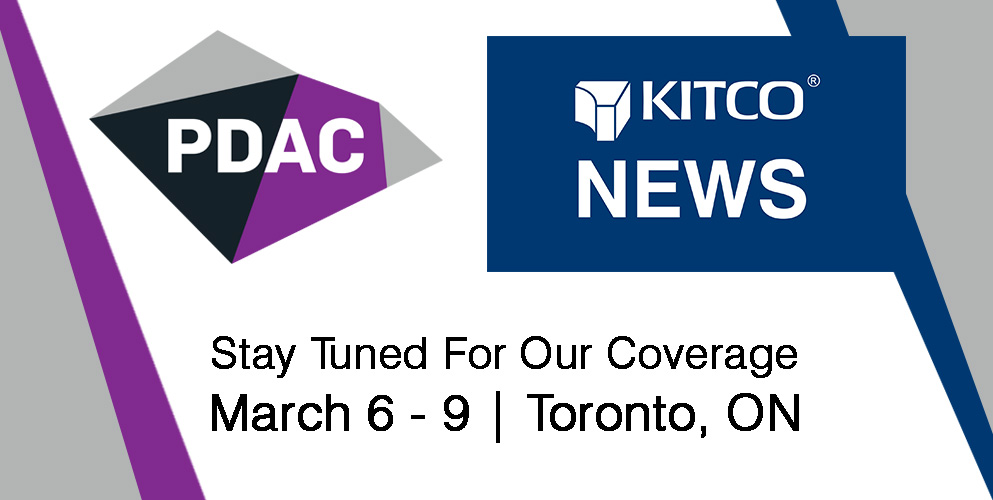 PDAC 2016
The Prospectors & Developers Association of Canada (PDAC) is best known for its annual convention, bringing together prospectors, developers, geoscientists, consultants, and mining executives, among others. Held in Toronto annually, this mammoth event attracts more than 30,000 attendees from more than 125 countries. Daniela Cambone and Neils Christensen will be in on all the action, bringing you the hottest news in the industry. Don't miss our coverage brought to you exclusively by the Yukon Mining Association, in association with the Yukon Government.
Disclaimer: The content on this website, including, without limitation, news, videos, interviews and commentaries, is provided by Kitco Metals Inc. ("Kitco") for informational purposes only and is not intended as any form of advice, whether legal, accounting, investment, financial or tax advice. Therefore, it cannot be relied upon as such. Should you require such advice, contact a licensed professional. The content provided herein is provided on an "as is" basis without any warranty of any kind, whether express or implied and your use of the information provided in said content is entirely at your own risk. In no event will Kitco be held liable for any indirect, special, incidental, or consequential damages arising out of the use of the content on this website.