Guest(s): Amir Adnani CEO, UEC; Chairman, GoldMining Inc.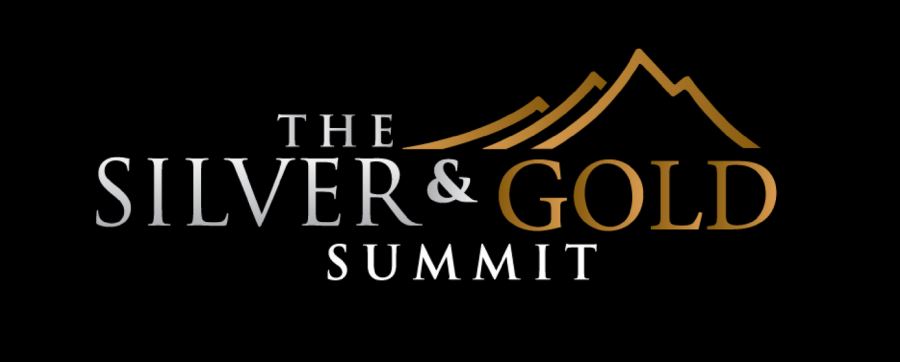 Silver & Gold Summit 2017
Don't miss Kitco News' coverage of the 2017 Silver & Gold Summit in San Francisco, an event brought to you by Cambridge House International, in collaboration with Katusa Research. From November 20-21, speakers from around the world will address delegates on relevant topics related to the metals and mining industry. Daniela Cambone will be interviewing experts to get their exclusive insights on the gold sector and whether or not they believe the precious metals bull market is just getting started. Our coverage is brought to you by Corvus Gold, a Vancouver-based exploration and development mining company.