Guest(s): Doug Casey

We caught up w/ Doug Casey, founder of Casey Research and participant in our "Great Financial Debate: Carville vs. Krauthammer vs. Casey" (http://bit.ly/kitco_events) at the 2012 New Orleans Investment Conference, and he shared with us some of the concepts from his panel discussions at the conference, as well as why he believes panic will be entering the gold market.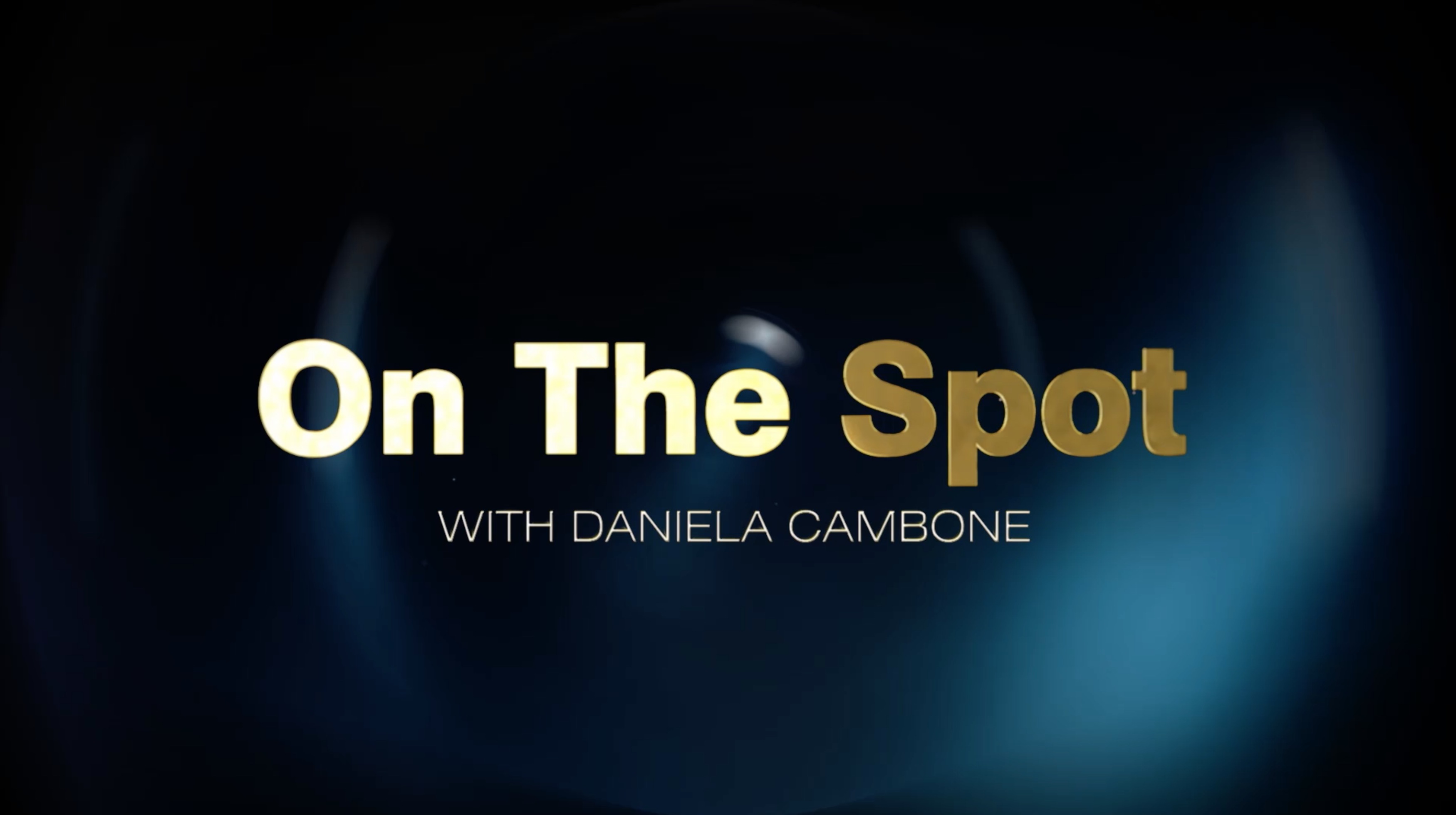 On The Spot
Editor-in-Chief Daniela Cambone puts some of the A-list names in the commodities space 'on the spot'. From key political & economic leaders to metal market opponents, she has guests from all over the globe answer some of the most challenging questions surrounding the resource industry. Tune in to hear what the elite have to say about the hottest topics in the industry.
Disclaimer: The content on this website, including, without limitation, news, videos, interviews and commentaries, is provided by Kitco Metals Inc. ("Kitco") for informational purposes only and is not intended as any form of advice, whether legal, accounting, investment, financial or tax advice. Therefore, it cannot be relied upon as such. Should you require such advice, contact a licensed professional. The content provided herein is provided on an "as is" basis without any warranty of any kind, whether express or implied and your use of the information provided in said content is entirely at your own risk. In no event will Kitco be held liable for any indirect, special, incidental, or consequential damages arising out of the use of the content on this website.