This New York Forex Training Course Is Just $19 Right Now
Expert-level training at a fraction of the cost you'd expect.
by: Marketplace Editorial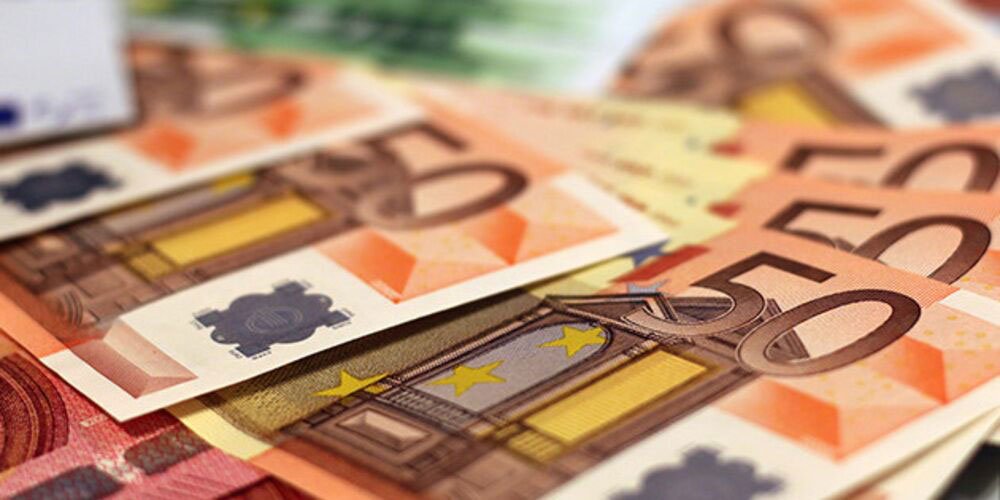 Buying, selling, and trading exchange currencies is the kind of industry that creates financial superstars, but how do you break into it? In anything this cut-throat, you can't get by with anything less than top-notch training, and luckily New York Forex Institute's Training and Certificate Course is the best way to get your foot in the door and get moving on your path to currency exchange success.
12 weekly lessons, adding up to 124 hours of training, will teach you the ins and outs of the world's largest market with lessons taught by great instructors who will share their secrets of financial basics, principles, and strategies. Plus, you can download all the course informat at no extra cost, and upon completion of the classes you'll be rewarded with a certificate proving that you completed and passed this rigorous exam.
Forex believes anyone can learn how to buy, sell, and exchange currency if they're willing to put in the work. If you want to put in that work, there's no better time to start than now, thanks to this excellent offer: New York Forex Institute's Training and Certificate Course has an $895 price tag, but it's been reduced in this special offer to just $19.