Mining Sector Felt Better 5 Years Ago, Reality Hit Hard - Brent Cook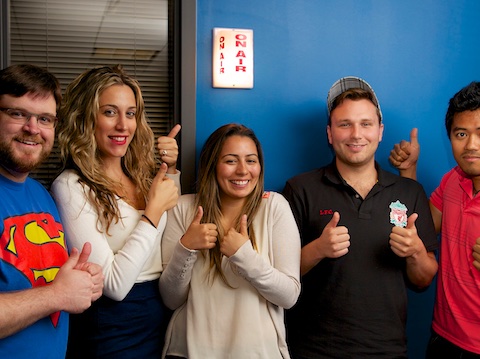 Five Years Of Thanks, May The Celebrations Continue
2014-10-17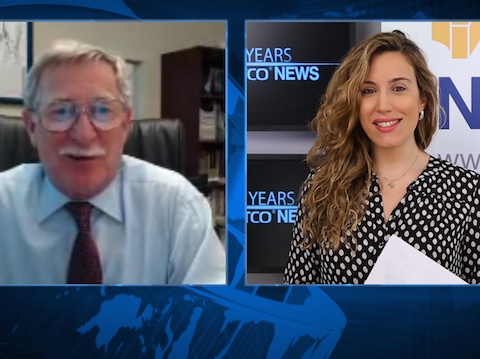 Why Murenbeeld Thinks Gold Will Hit $1,335
2014-10-16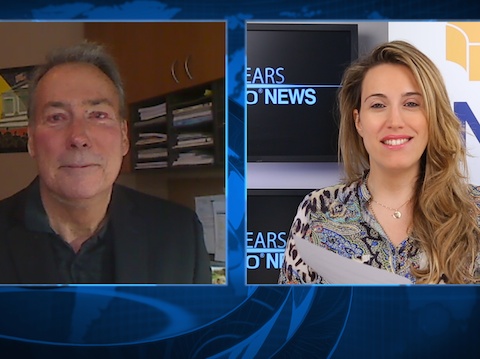 Cup Of Silver A Day Keeps The Doctor Away - David Morgan
2014-10-15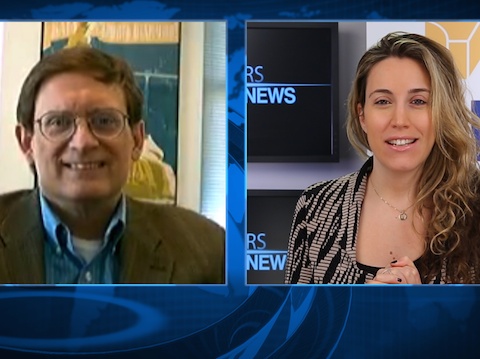 CPM Group's Jeff Christian Goes Down Memory Lane
2014-10-10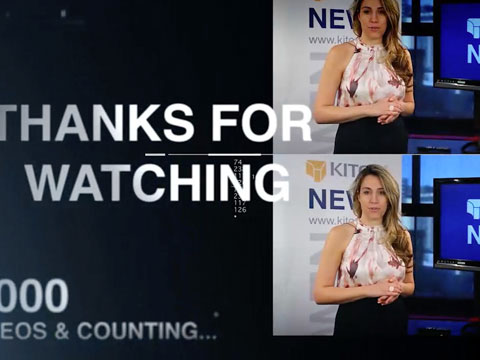 Kitco News Celebrates 5 Years - Sneak Peek
2014-10-08
(Kitco News) - Gold coin purchases hit record highs in 2013, but investor appetite appears to have been sated so far this year with sales down compared to five years ago.
How Has The Federal Reserve Impacted Gold Since 2009? Central Bank Buying 2009-2014: Then And Now Consumers Need 20% More Gold, 25% More USD To Buy A Home Compared To 2009 Gold-Mining Stocks Looked Much Better 5 Years Ago Important Longer-Term Trends Continue to Play Out for Gold U.S. Dollar Strength Intense But Nothing New In The Last 5 Years 2008 Financial Crisis Set Stage For Gold Rally Reaching A Milestone In Precious Metals Coverage
Major Gold Producers ÃÆ'¢â'¬ËÅ"Bruised' But ÃÆ'¢â'¬ËÅ"Not That Bad' After Price Ups, Downs Of Last 5 Years

(Kitco News) - The world's largest gold-mining companies are "bruised" but still standing after a tumultuous half decade that saw gold prices soar to record highs but then tumble by more than a third.