Get Your Gold Now Before It's Too Late - Jim Rickards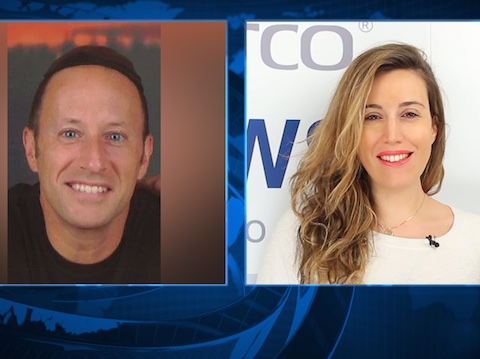 Gold & Miners May Not Have Found Bottom: Elliott Wave Trader
2014-12-30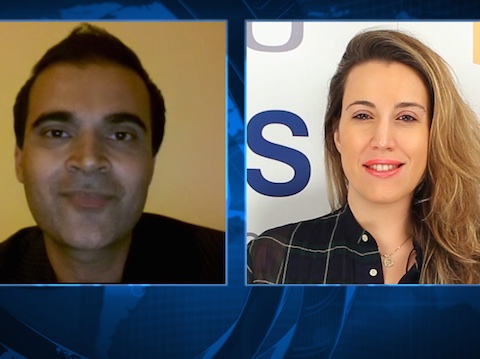 Puru Saxena's Gold Outlook for 2015
2014-12-29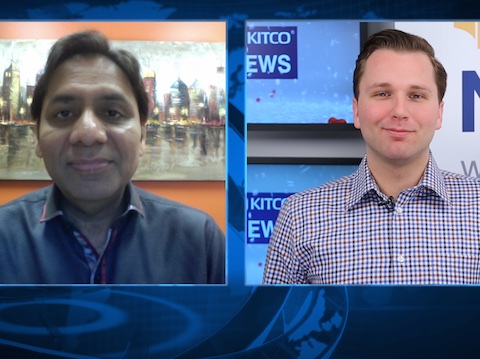 Strong Second Half Of 2015 For Gold - Financial Astrologer Mahendra
2014-12-22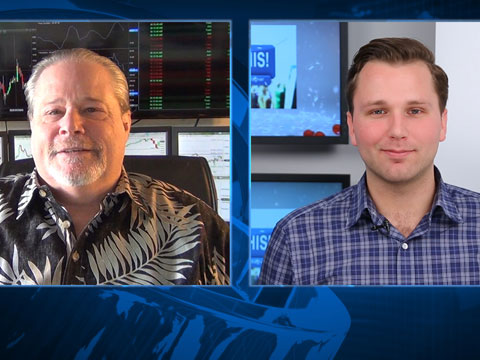 What Will Year-End & 2015 Gold Prices Look Like? - Gary Wagner
2014-12-19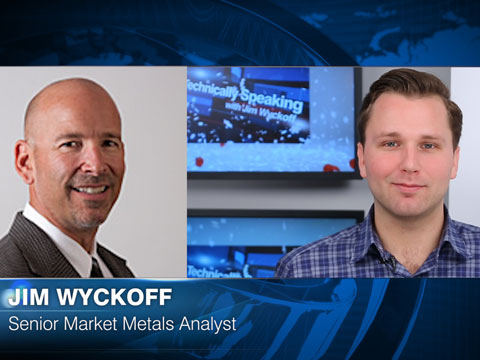 Which Two Markets Is Jim Wyckoff Watching In 2015?
2014-12-18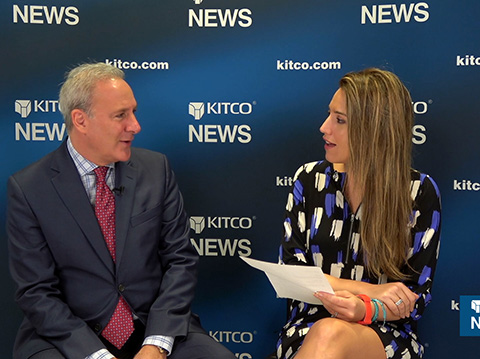 Gold Is Set Up Perfectly For 2015 - Peter Schiff
2014-12-17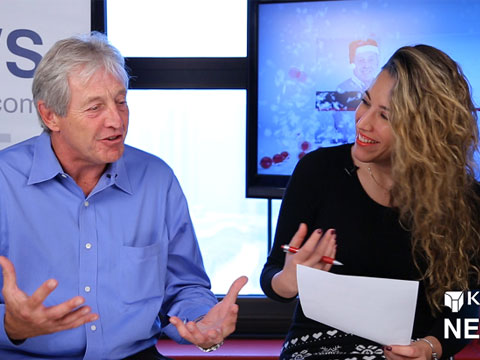 Refile: Peter Hug's Gold & Silver Outlook For 2015
2014-12-16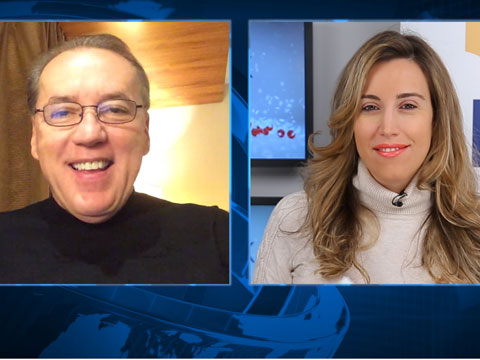 U.S. Consumers To Be Big Gold Buyers, Mining Stocks May Turnaround - Frank
2014-12-15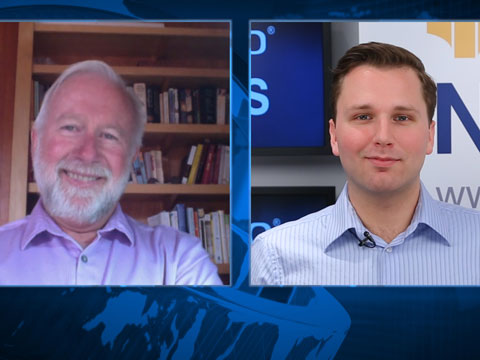 Is 2015 The Year Miners Get Out Of The Rough? - Brent Cook
2014-12-12
Mining Sector 2015
(Kitco News) - Phrase it however you like, gold and silver mining stocks have had a rough ride during this bear market, leaving many investors scratching their heads with decimated stock picks.