U.S. Rate Hike Effect "Overdone" When Talking Gold - WGC Reports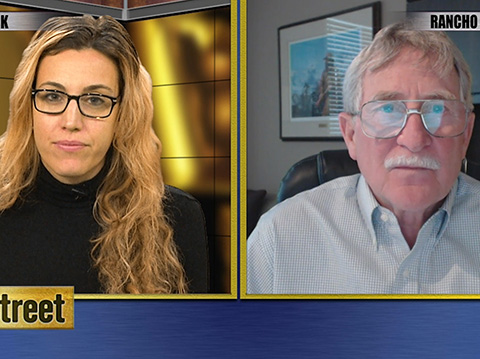 Stocks Tumble, Gold Makes Comeback on China Worries - Martin Murenbeeld
2016-01-07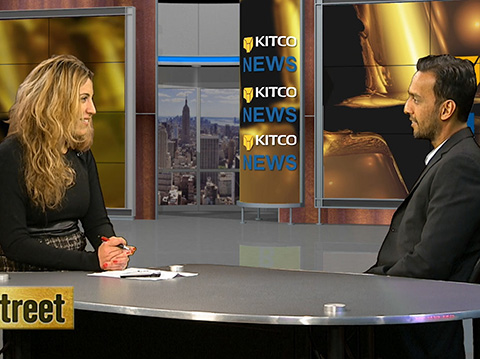 Gold To See Support In January, Then Prices To Soften: CPM Group
2016-01-06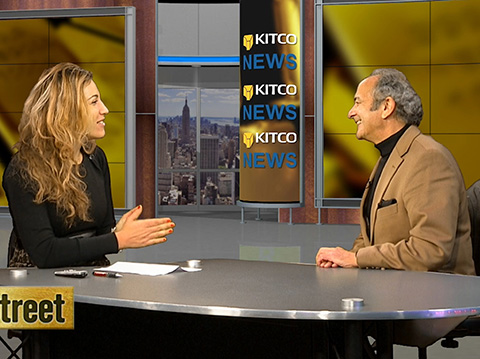 Why Trend Forecaster Still Believes In Gold
2016-01-05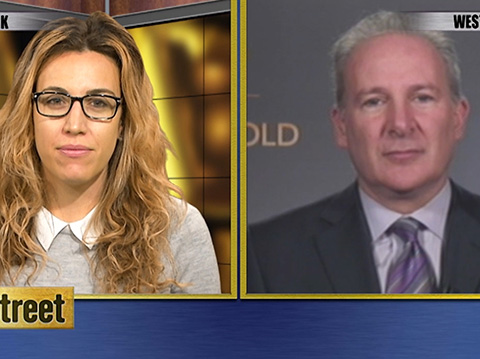 Gold Has Yet To See Its Greatest Rally Play Out: Peter Schiff
2016-01-05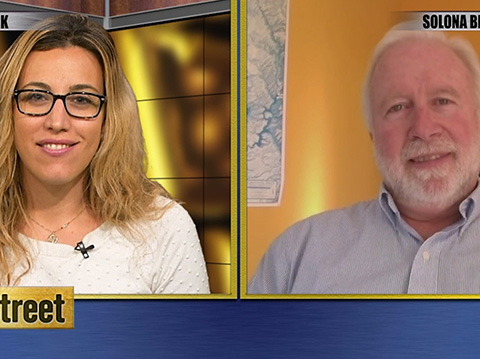 REPEAT: Better Exploration Scene For Mining To Come in 2016 - Brent Cook
2016-01-04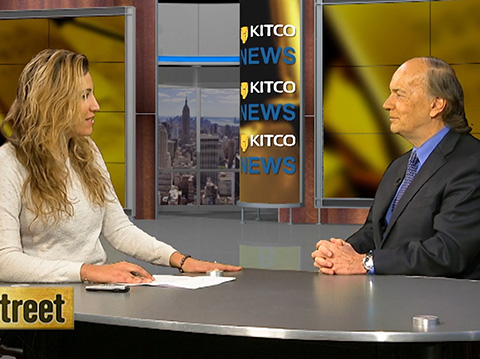 REPEAT: Fed's First Hike a 'Blunder,' Yellen To Ease in 2016 - Jim Rickards
2015-12-31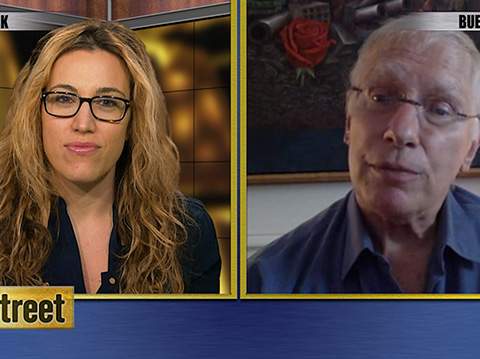 REPEAT: Close Enough To a Bottom, Gold Best Alternative For Investors
2015-12-30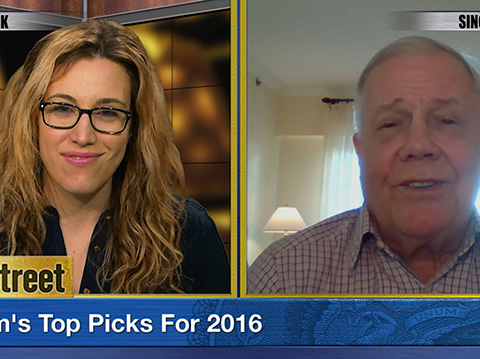 REPEAT: Gold Could Still Go To $1,000/oz, Oil Nations On Radar - Jim Rogers
2015-12-29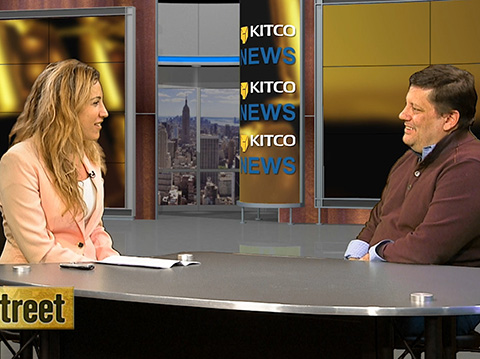 Final Washout For Gold Before Brighter Outlook; Silver a Great Bet - Lanci
2015-12-22
(Kitco News) - Invest Like The Experts (#InvestLike) has come to an end, but before leaving you this year, Kitco News would like to offer its readers a special Mining Edition of the series to see where one expert would invest his money in the sector in 2016.
BMO Looks For Gold To Average $1,050/Oz In 2016 SURVEY SAYS: Gold & Silver To Outperform Rest of Metals In 2016, Silver To Shine Most Gold: A Value Play In 2016 As A Physical Commodity ÃÆ'¢â'¬" David Hightower One-Third Of Retail Investors See Little Hope For Gold; Price To End 2016 Below $1,000 An Ounce Turn-Around Year For Gold As Fundamentals, Low Interest Rates Support Market ÃÆ'¢â'¬" GLD Marketing Agent Silver Won't Be Fantastic, But Is Expected To Outperform Gold In 2016 ÃÆ'¢â'¬" Analysts Fund Your Gold Positions With Euros & Yens, Not Dollars In 2016 - Analysts Metals Focus' Newman: Gold To Recover Now That Uncertainty About Fed Tightening Removed Can The U.S. Dollar Power Its Way To More Gains Next Year? Two Factors That Will Help Make 2016 A Game Changer For Gold PGMs Seen Starting 2016 On ÃÆ'¢â'¬ËÅ"Bumpy' Road Before Finding Smoother Travel Weaker Gold & Silver Prices To Continue To Push Coin Sales To Record Highs In 2016 HSBC: Platinum To Average $1,005, Palladium $655 In 2016 "If You Are Bullish Gold, Buy Silver" - Vince Lanci | INVEST LIKE THE EXPERTS SociÃÆ'Æ'©tÃÆ'Æ'© GÃÆ'Æ'©nÃÆ'Æ'©rale Sees Gold Sliding Under $1,000/Oz During 2016 More Gloom & Doom For Gold & Silver In 2016 ÃÆ'¢â'¬" Deutsche Bank Outlook 2016 To Usher In A ÃÆ'¢â'¬ËÅ"New Chapter' For Gold ÃÆ'¢â'¬" ScotiaMocatta Credit Agricole: Gold To Fall To $1,000 In First Half Of 2016 U.S. Rate Hikes: ÃÆ'¢â'¬ËÅ"Not Necessarily Bad For Gold' - WGC Year-End Gold Report Rising Inflation Could Be Game Changer For Gold In 2016 - Capital Economics Expect Gold to Fall Towards $900 An Ounce In 2016 ÃÆ'¢â'¬" ABN Amro Citi Research Sees Softer Gold In 2016 But Not ÃÆ'¢â'¬ËÅ"Outright Price Capitulation' HSBC Analysts Look For Gold To Average $1,205 Per Ounce In 2016 Looking Into the Crystal Ball For 2016
Gold And Silver 2016 Fortunes Tied To Price Trend In Crude Oil

(Kitco News) - Gold and silver prices fell to multi-year lows in December. Not coincidentally, so did Nymex crude oil futures. Crude oil has led a "bust" in the raw commodity sector that has been playing out for the past three or four years--depending on the specific market.
Mining Sector 2016
(Kitco News) - With mining companies cutting back on capital expenditures in response to low prices in recent years, most analysts say the long-running build in gold and silver output will start turning lower in 2016, if it hasn't already.