Market Shows Signs Of A Turnaround - PDAC President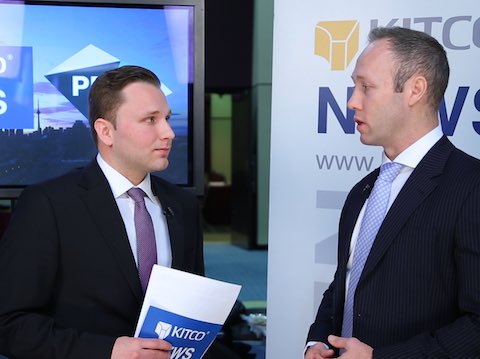 The Industry Needs Exploration To Stay Afloat - CEO
2015-03-06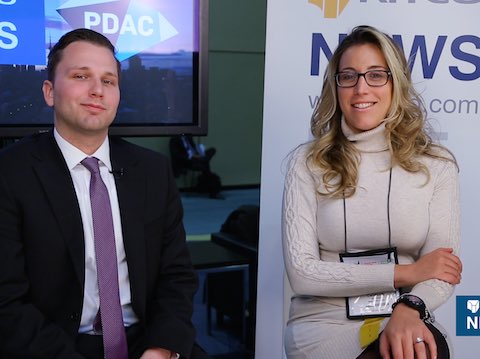 Seniors Or Juniors? - Daniela & Alex Hit The PDAC Floor
2015-03-06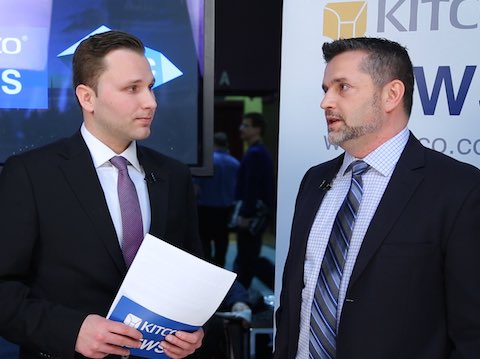 The Industry Needs To Fix Itself - CEO
2015-03-05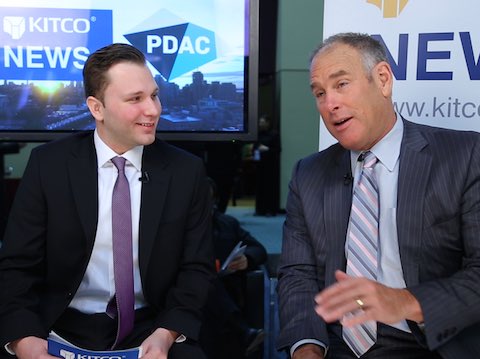 Why Gold Doesn't Disappoint Rick Rule
2015-03-05
'Women Who Rock' In Mining - PDAC 2015
2015-03-05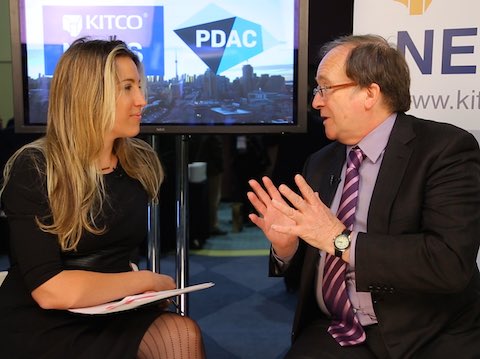 Does The Fed Want A Weaker Dollar? - Adrian Day
2015-03-05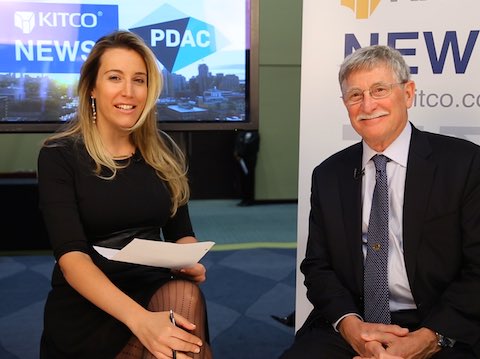 Gold To Move Higher Against USD, Fed Rate Hike Won't Impact U.S. Economy -
2015-03-04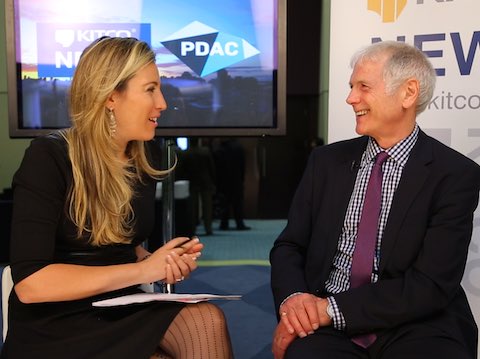 Exciting Time To Be In The Gold Business - Matthew Hart
2015-03-04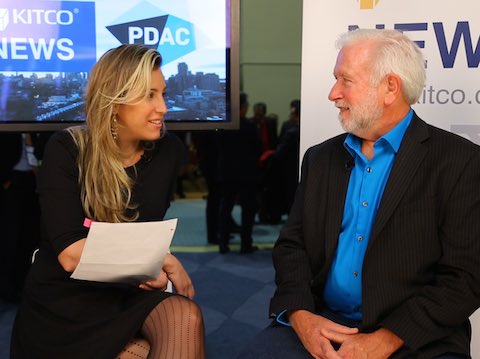 Why Brent Cook Is Smiling
2015-03-03
(Kitco News) - The world's largest mining convention drew to a close Wednesday as the 83rd Prospectors & Developers Association of Canada (PDAC) four-day event wound down.
Kitco Readers See A Turnaround In Mining After PDAC 2015 Fed Won't Tighten Significantly, Gold Headed Higher - Martin Murenbeeld Exploration Cuts Killing Miners' Future - Brent Cook Canada Leads Buying Of Mining, Mineral Assets, Near-Top In Value ÃÆ'¢â'¬" Ernst & Young No Rush On HoundÃÆ'Æ'© Construction; Eyeing Lower Debt In 2015 ÃÆ'¢â'¬" Endeavour Mining World's Largest Mining Conference On Deck; What Are You Doing?
$3 Billion In Junior Companies Working Capital To Vanish ÃÆ'¢â'¬" John Kaiser

(Kitco News) - While there is still hope within the junior resource sector, John Kaiser, founder of Kaiser Research, isn't painting a pretty picture for some companies.