Guest(s): Jonathan Evans CEO, Lithium Americas

The supply of lithium carbonate and lithium hydroxide battery minerals is tighter than people think, Jonathan Evans, president and CEO of Lithium Americas told Kitco News at the BMO Global Metals and Mining conference.
Some 300,000 tonnes of capacity has been removed from the market, setting up the possibility of a strong rebound in pricing, Evans said.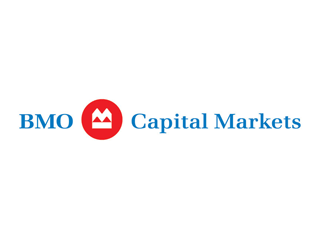 BMO 2020
From Feb. 23 - 26, 2020, Kitco News will be bringing you exclusive interviews with analysts, experts, and of course, executives of major gold and silver mining companies. Over the years, BMO Capital Markets have consistently attracted prominent investors, analysts and executives by providing valuable forums to explore strategies, trends and opportunities.