Guest(s): Keith Neumeyer CEO, First Majestic

Keith Neumeyer, CEO of First Majestic Silver, discusses the impact of war on silver demand, as well as his outlook for the silver price with Michelle Makori, editor-in-chief of Kitco News at the BMO Global Metals & Mining Conference.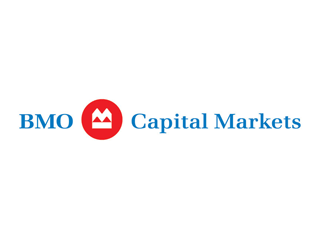 BMO Conference 2022
From February 27 to March 2, 2022, Kitco News will be bringing you exclusive interviews with analysts, experts, and of course, executives of major gold and silver mining companies. Over the years, BMO Capital Markets have consistently attracted prominent investors, analysts and executives by providing valuable forums to explore strategies, trends and opportunities.