Guest(s): Gary Wagner

Gold hit a four-year low this morning, reaching levels not seen since July 2010. Kitco News speaks with Gary Wagner to find out what clues the charts are giving him about gold's next move. Gary offers an in-depth look into the market as gold breached the key support level of $1,180 that Gary has been pointing out for the past month. Is Roubini's call for $1,000 gold right? Tune in now to the latest edition of "Chart This" to find out. Kitco News, October 31, 2014.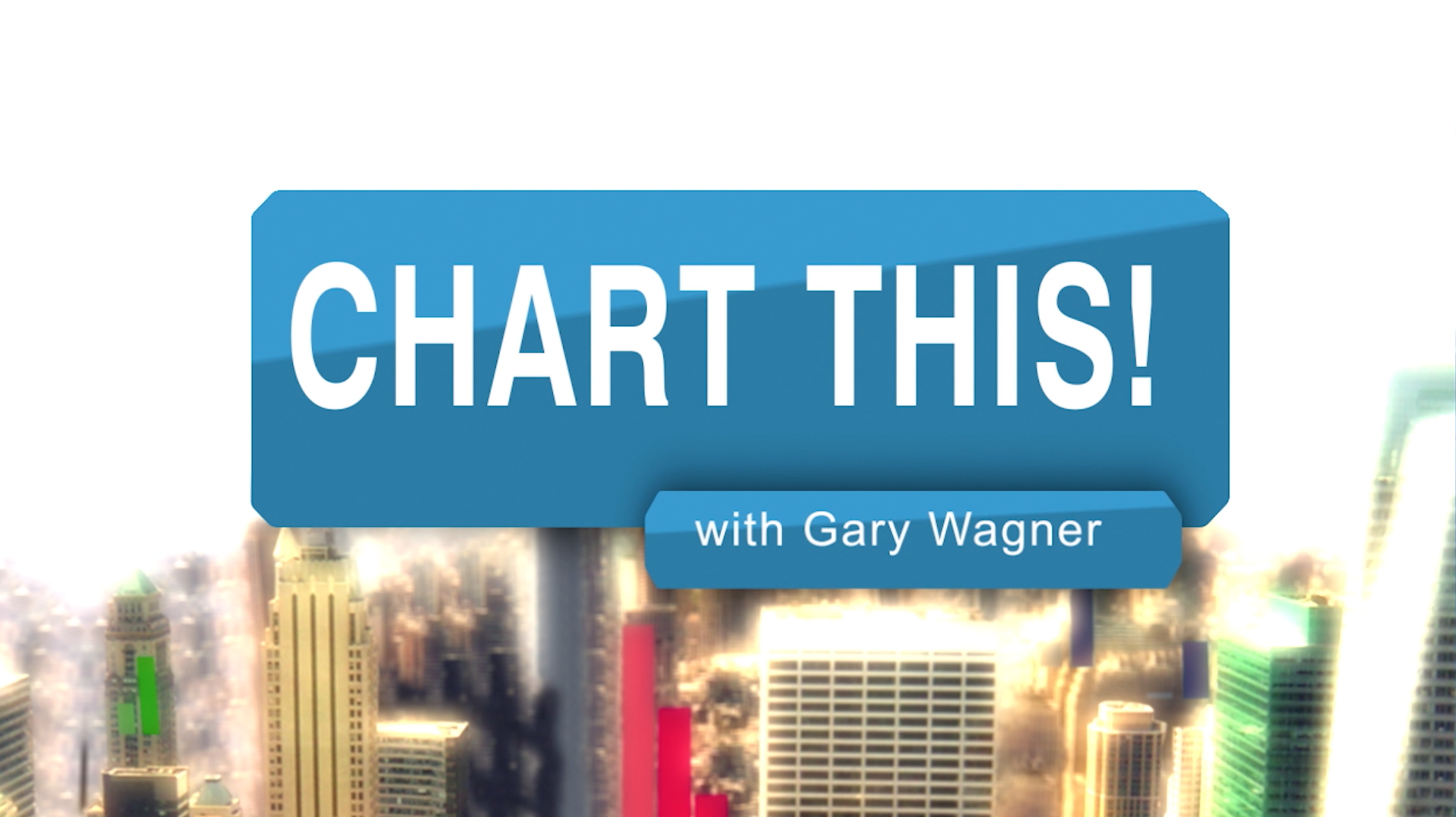 Chart This!
A former city guy, Gary Wagner abandoned the briefcase & tie and joins us weekly from his home in Hawaii. Whether you are a newbie or veteran trader, Gary provides an educational segment for all levels of investors. Gary will teach you the 'ins' and 'outs' of mapping gold charts from using Japanese Heikin-Ashi charts to Elliott Wave analysis. Gary Wagner simplifies charting for investors every Friday on Chart This!