Guest(s): Susan Stone CEO Ubiquitous Energy

Any window or glass surface can be turned into a solar panel, says Susan Stone, CEO of Ubiquitous Energy, a California-based company that is doing exactly that. Stone spoke with David Lin, Anchor and Producer at Kitco News, at the Collision Conference in Toronto.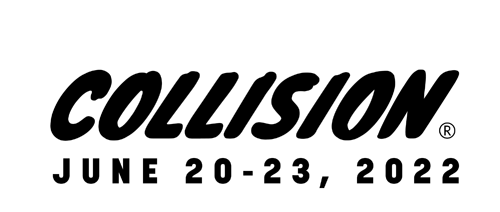 Collision 2022 - June
Collision brings together "the world's best speakers", tech's leading companies, and top media.Join us in Toronto this June to make meaningful connections, find valuable leads, and get access to premium content.