Guest(s): Phil Baker CEO, Hecla Mining

The long-term demand of silver will always outpace supply, owing to strong growth in industrial usage, said Phil Baker, CEO of Hecla Mining.
"There's no oversupply of silver. The growing consumption of silver from industrial, but it's really more consumer products, has really taken off. It's happened over the course of the last 20 years, and it continues to increase," Baker told Kitco News on the sidelines of the Denver Gold Forum.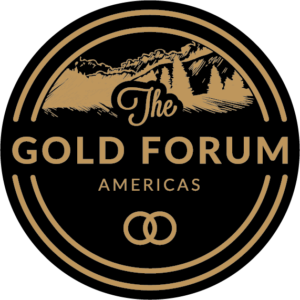 Denver Gold Forum 2019
September 15-18, 2019, Hyatt Regency, DenverHosted each September in Colorado, the Denver Gold Forum (DGF) is the world's most prestigious precious metal equities investment forum. The Denver Gold Forum showcases seven-eighths of the world's publicly traded gold and silver companies when measured by production and reserves. The invitation-only event is attended by the world's leading specialist precious metal investors as well as generalist institutional investors. Buy- and sell-side analysts from around the world makeup the balance of the participants.