Guest(s): Darren Blasutti Americas Gold and Silver

With the run-up in gold prices, mining assets around the world have appreciated in value, and it is unlikely senior and mid-tier producers will be acquiring projects at a discount in the future, this according to Darren Blasutti, CEO of Americas Gold & Silver.
"When the gold price moves up $300 and suddenly [mining projects] are very profitable, it changes expectations," Blasutti told Kitco News on the sidelines of the Denver Gold Forum.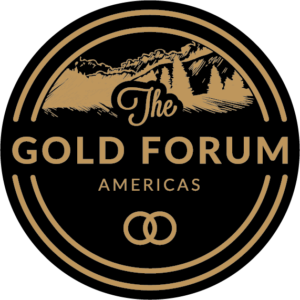 Denver Gold Forum 2019
September 15-18, 2019, Hyatt Regency, DenverHosted each September in Colorado, the Denver Gold Forum (DGF) is the world's most prestigious precious metal equities investment forum. The Denver Gold Forum showcases seven-eighths of the world's publicly traded gold and silver companies when measured by production and reserves. The invitation-only event is attended by the world's leading specialist precious metal investors as well as generalist institutional investors. Buy- and sell-side analysts from around the world makeup the balance of the participants.