Guest(s): Nolan Watson President, CEO & Director, Sandstorm Gold

Gold has risen faster than anticipated, but fundamentals still leave room for price growth, said Nolan Watson, CEO of Sandstorm Gold.
"I think all of the fundamentals are still backing it in a massive way and I would say for the first time in my life, I'm willing to say something along the lines of, two to three years from now, gold will be over $2,000 an ounce," Watson told Kitco News on the sidelines of the Denver Gold Forum.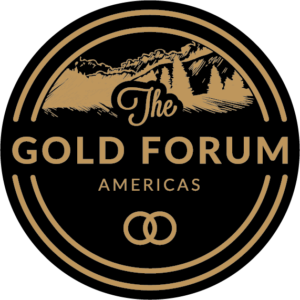 Denver Gold Forum 2019
September 15-18, 2019, Hyatt Regency, DenverHosted each September in Colorado, the Denver Gold Forum (DGF) is the world's most prestigious precious metal equities investment forum. The Denver Gold Forum showcases seven-eighths of the world's publicly traded gold and silver companies when measured by production and reserves. The invitation-only event is attended by the world's leading specialist precious metal investors as well as generalist institutional investors. Buy- and sell-side analysts from around the world makeup the balance of the participants.