Guest(s): Florian Grummes Managing Director, Midas Touch Consulting

If history repeats itself, the rapid expansion of the balance sheets of central banks will lead to massive inflation of asset and consumer prices, and investors will be rushing to precious metals for protection, said Florian Grummes, managing director of Midas Touch Consulting.
"In the Weimar Republic, hyperinflation set in two years after the start of this balance sheet expansions, so this is the process and it takes time," Grummes told Kitco News.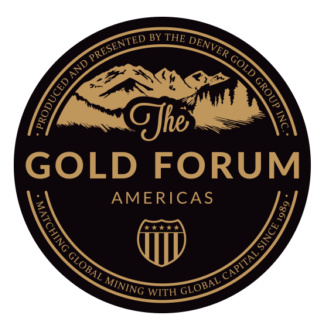 Denver Gold Forum 2020
he Denver Gold Forum showcases seven-eighths of the world's publicly traded gold and silver companies when measured by production and reserves. The invitation-only event is attended by the world's leading specialist precious metal investors as well as generalist institutional investors. Buy- and sell-side analysts from around the world make up the balance of the participants.