Guest(s): John Reade Chief Market Strategist, World Gold Council

The gold market has been hit with significant selling pressure as prices push below psychological support at $1,900; however, one market strategist is not worried about the recent price action.
In an interview with Kitco News, on the sidelines of the virtual Denver Gold Forum, John Reade, chief market strategist for the World Gold Council, said that after gold's run to an all-time high above $2,000 an ounce, a correction at this point would be a healthy move.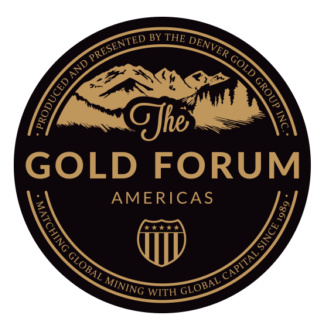 Denver Gold Forum 2020
he Denver Gold Forum showcases seven-eighths of the world's publicly traded gold and silver companies when measured by production and reserves. The invitation-only event is attended by the world's leading specialist precious metal investors as well as generalist institutional investors. Buy- and sell-side analysts from around the world make up the balance of the participants.