Guest(s): David Garofalo President and CEO, Goldcorp

Gold peaked in 1981 when it reached $850 an ounce in nominal terms, but adjusted for inflation, that would equal $3,000 in real terms today.
$3,000 is this cycle's coming peak, David Garofalo, CEO of Gold Royalty Corp. told David Lin, anchor for Kitco News.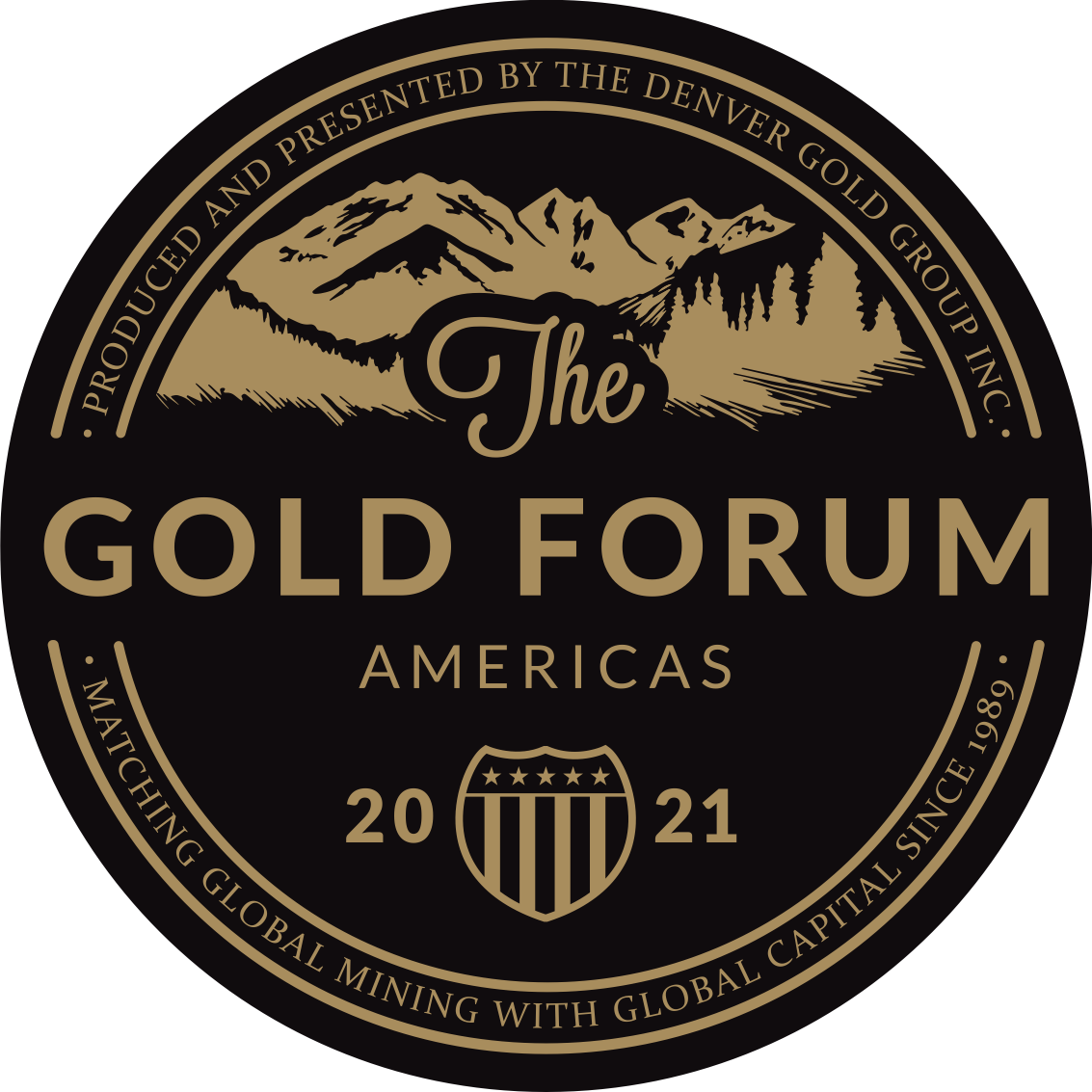 Denver Gold Forum 2021
Gold Forum Americas (GFA) is the world's oldest and largest gathering of precious commodity equities matched with their investors. Presented every year since 1989, it showcases seven-eighths of the world's publicly traded gold and silver companies when measured by production or reserves.The invitation-only 33rd Annual Gold Forum is attended by the world's leading specialist precious metal investors as well as generalist institutional investors, private equity, and hedge funds. Buy- and sell-side analysts from around the world make up the balance of the participants.The Explorer & Developer Forum (XPL-DEV) is the Independent Non-Deal Road Show for Explorers & Developers – tailored to Venture Market Companies & Pre-Production Projects. XPL-DEV is a not-for-profit investment and business development event focused on the world's most select junior and emerging mining companies. The Explorer & Developer Forum takes place as a sub-event within the Gold Forum.