Guest(s): Ron Hochstein CEO, Lundin Gold

An asset outside of Ecuador and at the development stage are some of the criteria that Lundin Gold CEO Ron Hochstein listed if his company did a deal to acquire another asset.
Hochstein spoke to Kitco mid-September at the Gold Forum Americas 2023 held in Colorado Springs.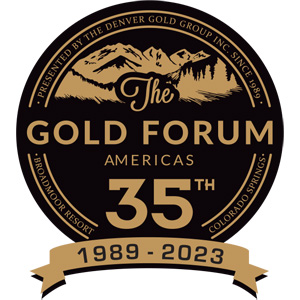 Denver Gold Forum 2023
Gold Forum Americas (GFA) is the world's oldest and largest gathering of precious commodity equities matched with their investors. Presented every year since 1989, it showcases seven-eighths of the world's publicly traded gold and silver companies when measured by production or reserves.