Guest(s): Kai Hoffmann - CEO, Soar Financial

Before gold went on a run, company financings in the precious metal space picked up, said CEO of Oreninc Kai Hoffmann.Hoffmann spoke to Kitco in mid-November at the Deutsche Goldmesse show in Frankfurt, Germany. Oreninc tracks financings for juniors and miners.Hoffmann said the Oreninc index had a "bit of a rally" with an "uptick in the last three to four weeks."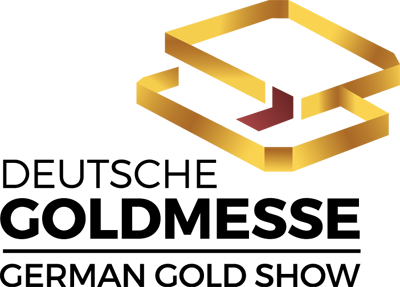 Deutsche Goldmesse November 2021
Deutsche Goldmesse is Germany's premier investment conference, providing quality with informative industry-leading Keynote Speakers and up to 30 carefully considered companies in a range of commodities and stages from explorers to producers.