Guest(s): Peter Hug Global Trading Director, Kitco Metals

Gold prices have lost their modest early gains and are slightly weaker this Friday ahead of the President's Day long weekend. For Peter Hug, a veteran trader and global trading director for Kitco Metals, he needs to see gold close above $1,242 an ounce before he is convinced the metal is headed higher next week. The U.S. dollar index has strengthened and is trading near its daily high, which is a bearish force working against the precious metals.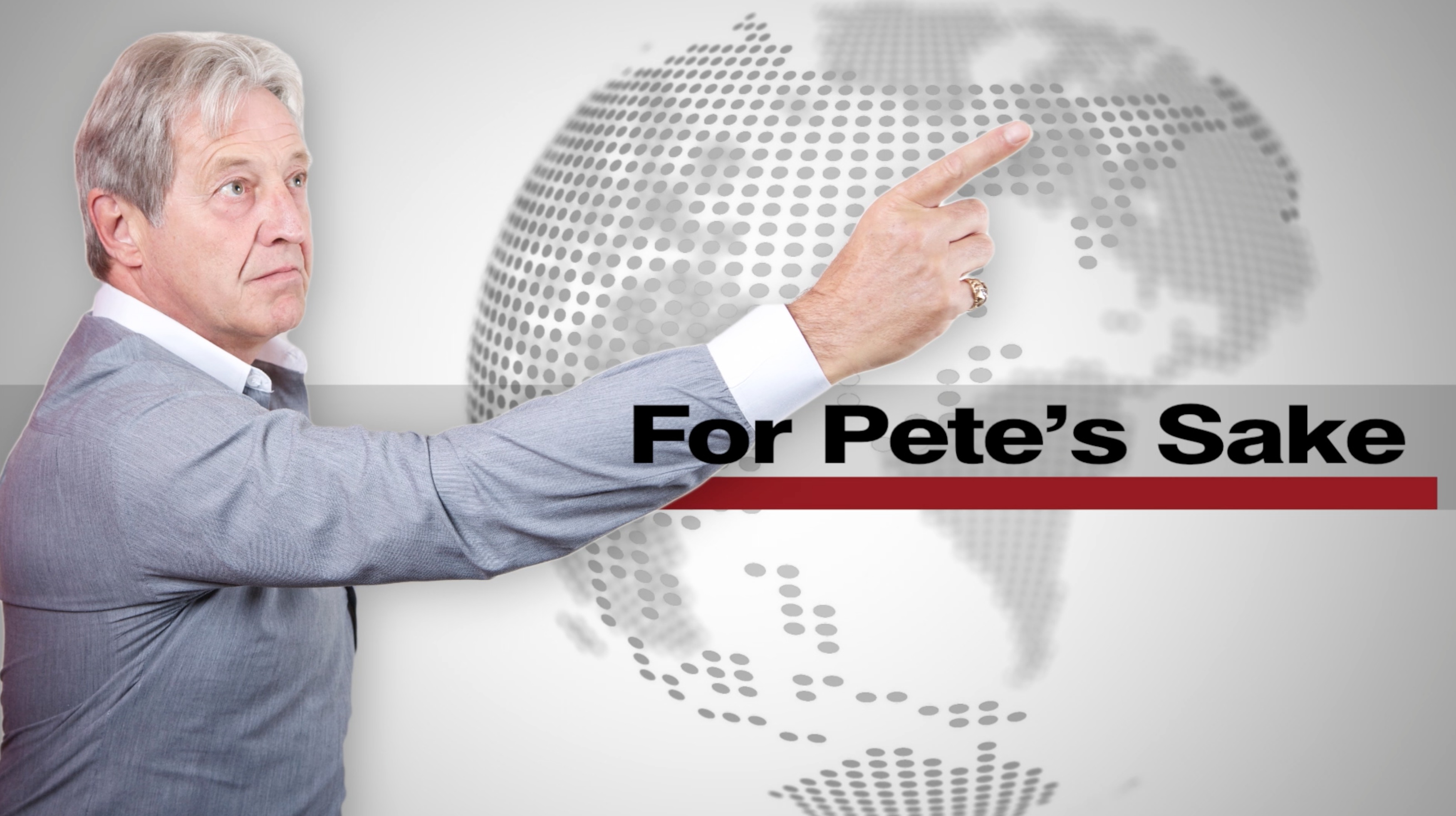 For Pete's Sake!
From the latest market-making swings to the forward-looking important events that could impact the markets, For Pete's Sake with Peter Hug breaks down the news. He reviews the latest information coming out of North America, Europe and Asia to help you decide how to play the week. Tune in every week to get his key price ranges for gold and find out why he hates to talk about the Fed.