Guest(s): Jayden Sage Founder & CEO, Celestial Ventures

Jayden Sage, Founder and CEO of Celestial Ventures talks about why investors should look at space as the next frontier, and makes some bold predictions on the next phases of human evolution.
Sage speaks with David Lin, Anchor for Kitco News, at the AIBC Summit in Malta.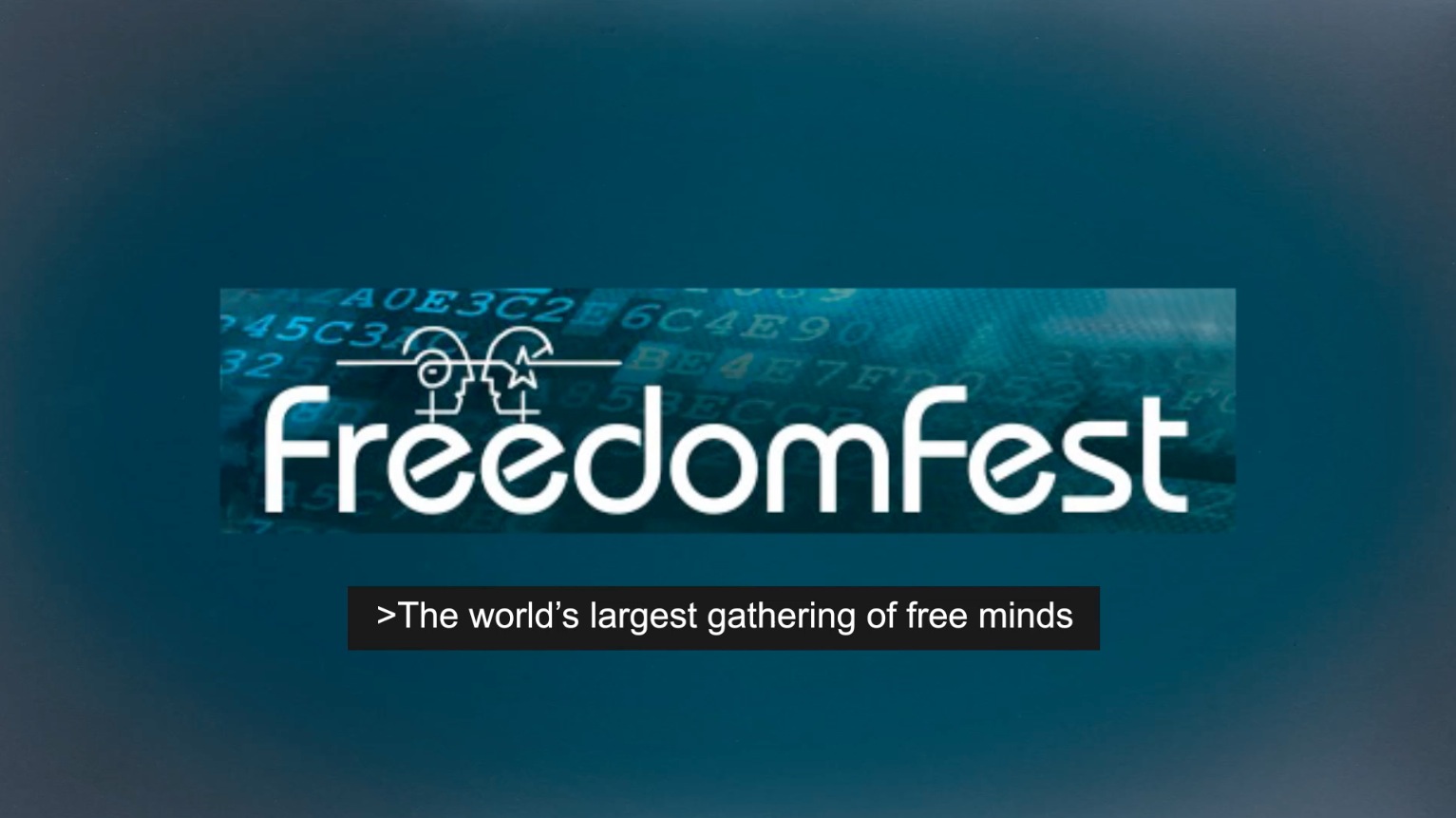 Freedom Fest 2016
Freedom Fest is an annual conference where over 2000 "free-minded" attendees meet to celebrate freedom and to discuss everything from the current state of the economy to maintaining a free and healthy living. Founded and produced by famed economist Mark Skousen, Freedom Fest has been attracting record crowds for over a decade. Held in Las Vegas, Nevada, the conference attracts the "best and the brightest" to talk, strategize, socialize, and celebrate liberty. Freedom Fest is open to all and is purely egalitarian, where speakers, attendees, and exhibitors are treated as equals. This year's conference keynote speakers include heavyweight champ George Foreman, Senator Rand Paul, Judge Andrew Napolitano, boxing promoter Don King, media mogul Steve Forbes, and more. Tune in to our coverage from July 13-16 live from Las Vegas.