Guest(s): Irina Heaver General Partner, Ikigai Ventures

Irina Heaver, Crypto Lawyer, outlines the perils that Europeans face this winter as rising energy costs makes fuel unaffordable for millions. Heaver discusses the downsides of the Ethereum proof of stake model and privacy concerns of Bitcoin with David Lin, Anchor for Kitco News.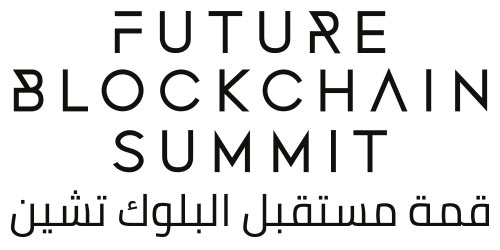 Future Blockchain Summit 2022
As the largest Blockchain, Crypto and Web3.0 event in the MENA region, FutureBlockchain Summit is growing at an unparalleled speed, despite the volatility inthe cryptocurrency market. As one of the fastest-growing crypto markets in theworld, the UAE has realized a 500% growth in crypto transactions in 2021 with atransaction value of $25 billion. Dubai's commitment to expanding it's virtual assetsfootprint is made evident through Virtual Assets Regulatory Authority (VARA), theworld's first independent regulator for virtual assets, serving as a transparent andtrusted guiding authority for the emerging world of Virtual Assets..