Guest(s): Sebastian Borget Co-Founder and COO, The Sandbox

Sebastien Borget, COO and Co-Founder of The Sandbox, explains how The Sandbox differs from other virtual worlds, how creators can make money on the Sandbox, and how the platform allows for gaming, concerts, museum visits, and a lot more. Borget spoke with David Lin, Anchor and Producer at Kitco News, at the Future Blockchain Summit in Dubai.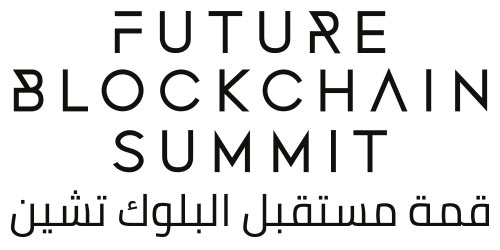 Future Blockchain Summit 2022
As the largest Blockchain, Crypto and Web3.0 event in the MENA region, FutureBlockchain Summit is growing at an unparalleled speed, despite the volatility inthe cryptocurrency market. As one of the fastest-growing crypto markets in theworld, the UAE has realized a 500% growth in crypto transactions in 2021 with atransaction value of $25 billion. Dubai's commitment to expanding it's virtual assetsfootprint is made evident through Virtual Assets Regulatory Authority (VARA), theworld's first independent regulator for virtual assets, serving as a transparent andtrusted guiding authority for the emerging world of Virtual Assets..