Guest(s): Bruce McLeod CEO, Sabina Gold & Silver

Fundamentals in terms of pricing saw gold, in every currency, outperform equities benchmarks in 2018, pointing to the beginning of a new bull cycle, said Bruce McLeod, CEO of Sabina Gold & Silver.
"We've seen gold and gold equities even outperforming the S&P in 2018. So, we're seeing the beginnings of what generally are the start of a bull market these commodities," McLeod told Kitco News on the sidelines of the Gold Stock Analyst Investor day.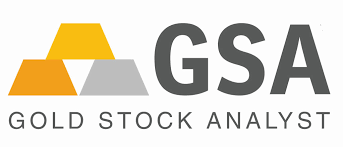 GSA 2019
Seventh Annual GSA Investor Day will be held on February 24th, 2019 at The Riverside Hotel in Fort Lauderdale Florida.