Guest(s): Rudi Fronk CEO, Seabridge Gold

Kitco News speaks with Rudi Fronk, CEO of Seabridge Gold, who may be sitting on one of the world's largest undeveloped gold project based on mineral reserves. According to Fronk, the KSM project located in British Columbia has reserves of 29 million ounces of gold and 10 billion pounds of copper.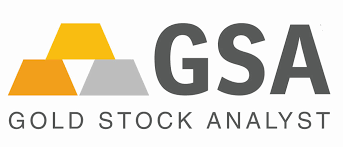 GSA Investor Day 2017
This one-day conference features company presentations by the Gold "Top 10" and the Silver "Fave 5" companies from John Doody's Gold Stock Analyst Newsletter. Attendees are given a chance to meet the management teams of Doody's top picks in the gold and silver space, ask questions and interact with the GSA and SSA editors. Kitco News' Daniela Cambone sits with these leading mining executives to find out how they see the sector set up for 2017.