New Pacific Metals appreciates Bolivia's rich mining history, noted Silvercorp Metals' vice-president Lon Shaver.
Last week Shaver spoke to Kitco at the Gold Forum Americas. Silvercorp Metals has just under a one-third stake in New Pacific Metals (TSX: NUAG).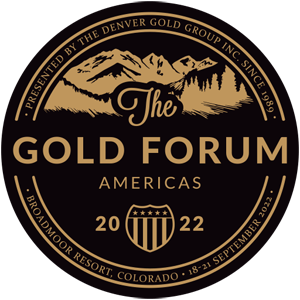 Gold Forum Americas 2022
Gold Forum Americas (GFA) is the world's oldest and largest gathering of precious commodity equities matched with their investors. Presented every year since 1989, it showcases seven-eighths of the world's publicly traded gold and silver companies when measured by production or reserves.