Guest(s): Frank Holmes CEO, U.S. Global Investors

Kitco News - Gold is on track for its second week of gains but where does it go from here? Is there enough momentum to keep the rally going? Frank Holmes, chief executive officer for U.S. Global Investors is in studio today with Kitco News.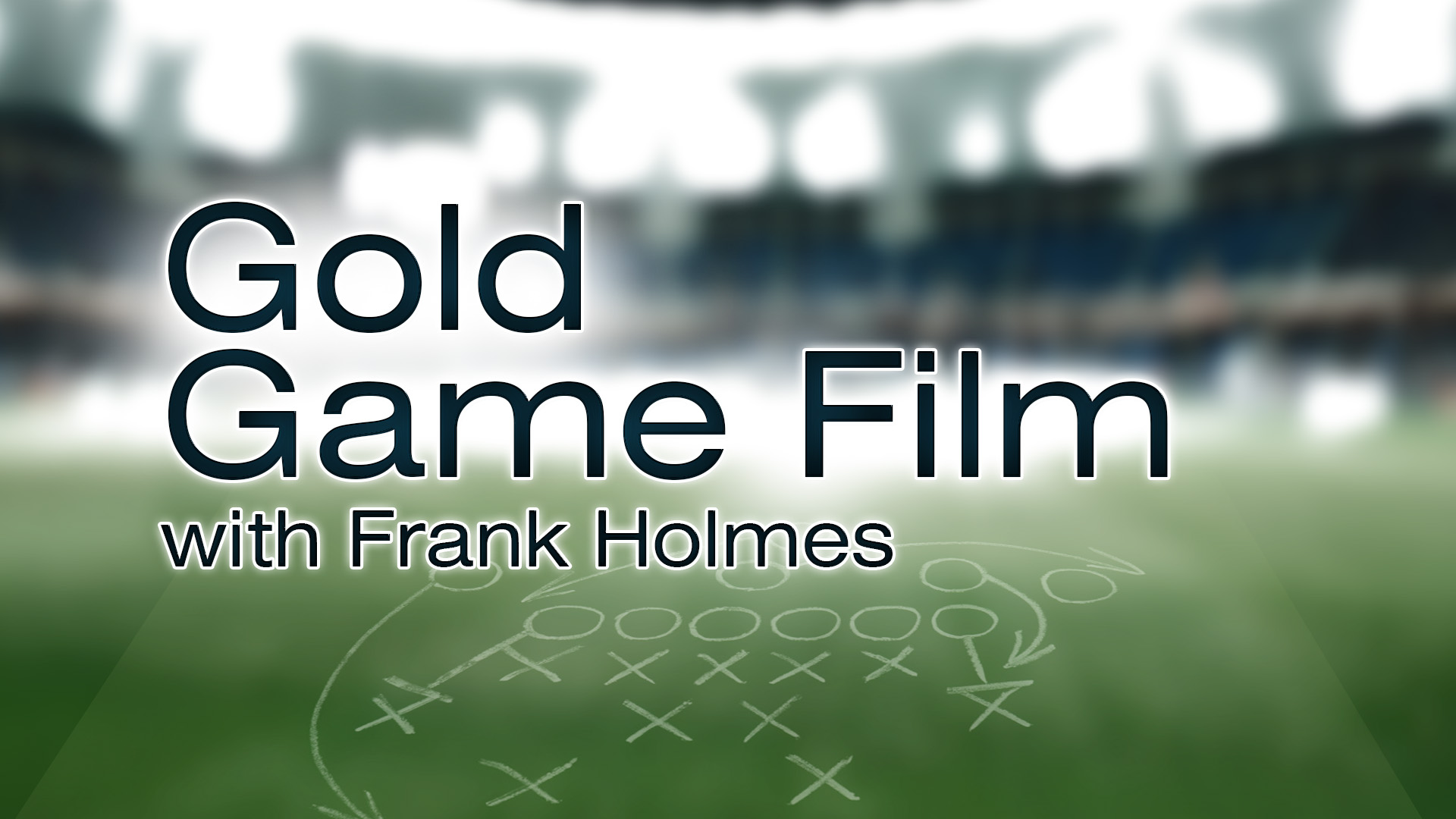 Gold Game Film
Gold Game Film features the founder of US Global Investors, Frank Holmes as he highlights play-by-play action in the gold market. Melding sports and precious metals, Holmes comments on gold's touchdown pass of the week. Holmes also reflects on the opportunities and threats he sees for the gold market. Tune in every week to hear from our Monday Morning Quarterback, Frank Holmes.