Guest(s): George Milling-Stanley State Street Global Advisors

Gold is just started to test key resistance levels and has plenty of time to climb to the higher bounds of its range, said George Milling-Stanley, head of gold strategy, State Street Global Advisors.
"It has been the smart thing for speculators to sell whenever gold was above $1,350 for the last six years now, since the spring of 2013," Milling-Stanley told Kitco News.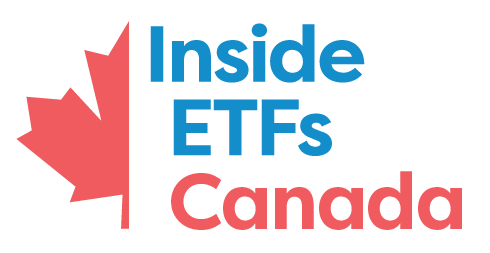 Inside ETFs Canada 2019
Join 300+ institutional investors, hedge funds, financial advisors, DFMs, fund selectors, academics and more at Canada's premier ETF event.