Guest(s): Ammar Al-Joundi President, Agnico Eagle

Agnico Eagle CEO Ammar Al-Joundi is confident the company will meet this year's guidance.
Al-Joundi was interviewed by Kitco on Thursday after the release of the company's Q1. In September Agnico Eagle (TSX: AEM) completed its merger with Kirkland Lake Gold. Ammar Al-Joundi was tapped to the lead the new company in February. Measured by gold production, the newly-merged Agnico is top three gold miner.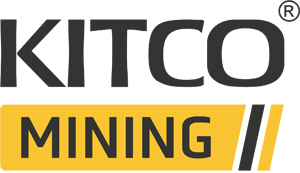 Kitco Mining
Kitco Is The Leader In Mining Coverage