Guest(s): Randy Smallwood

With oil over $100 a barrel, miners are seeing costs rise across the board, said Wheaton Precious Metals (NYSE:WPM) CEO Randy Smallwood.
On Friday Smallwood spoke to Kitco.
"There's no doubt that inflationary pressures are one of the biggest issues right now," said Smallwood. "We see it across the board. It reinforces why gold needs to be part of everyone's portfolio."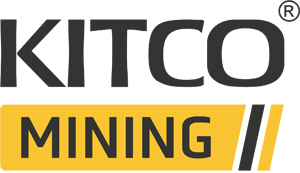 Kitco Mining
Kitco Is The Leader In Mining Coverage