Guest(s): Chris Griffith CEO of Gold Fields

This spring Gold Fields announced a plan to acquire Yamana Gold for $6.7 billion.
On Wednesday CEO Chris Griffith spoke to Kitco.
Griffith said the two miners' operations are complementary, and the combined companies will save operational costs, as well as give Gold Fields a higher profile in the North American market. The deal gets voted on in the fall by shareholders.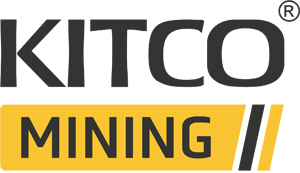 Kitco Mining
Kitco Is The Leader In Mining Coverage