Guest(s): Jim Rogers

Where is the economy headed? Will the next recession be the worst in our lifetimes? What assets should you buy to shelter you from the storm? Jim Rogers, legendary investor and chairman of Rogers Holdings, has the answers. Don't miss his interview with Kitco News, airing tomorrow, July 10th.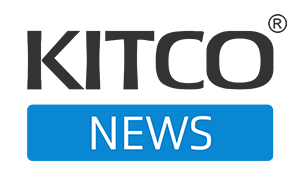 Kitco NEWS
The Kitco News team speaks to analysts and experts on the frontlines of the market to get the most up-to-date news on the economy. The show offers a well-rounded, timely view on big market moves and any major headlines that may affect financial assets. Coined – no pun intended – as the number one source of precious metals news, Kitco News is the leading provider of up-to-date price action in the precious metals space.