Guest(s): Kevin O'Leary

Kevin O'Leary, star of Shark Tank, is not mincing words when it comes to Canadian politics. Speaking on the current government, he said that Canada's future hinges on drastic changes that need to happen in parliament.
"The country is a disaster," O'Leary, chairman of O'Shares ETFs said, noting that another four years of the same leadership would cut the growth rate to zero.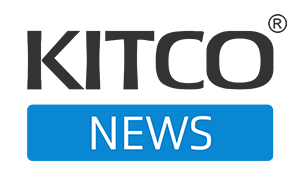 Kitco NEWS
The Kitco News team speaks to analysts and experts on the frontlines of the market to get the most up-to-date news on the economy. The show offers a well-rounded, timely view on big market moves and any major headlines that may affect financial assets. Coined – no pun intended – as the number one source of precious metals news, Kitco News is the leading provider of up-to-date price action in the precious metals space.