Guest(s): Gerald Celente Publisher, The Trends Journal

Gold is just about to enter into a new bull rally cycle, said Gerald Celente, Publisher of The Trends Journal.
"The next breakout point had to be $1,450. I believe when it breaks beyond that, it's going to spike for the $2,000 mark," Celente told Kitco News.
Celente attributes loose monetary policies around the world for this new rally.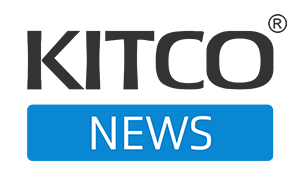 Kitco NEWS
The Kitco News team speaks to analysts and experts on the frontlines of the market to get the most up-to-date news on the economy. The show offers a well-rounded, timely view on big market moves and any major headlines that may affect financial assets. Coined – no pun intended – as the number one source of precious metals news, Kitco News is the leading provider of up-to-date price action in the precious metals space.