Guest(s): Max Keiser

Max Keiser of the Keiser Reports Talks the Real Deal on Bitcoin – Which he says is going to crush the U.S. dollar and "blow the roof" off of every bank in America.
With bitcoin rebounding from the lows in early 2019 to more than $11,000 a coin, we take a look at Keiser's comments about the next bitcoin rally.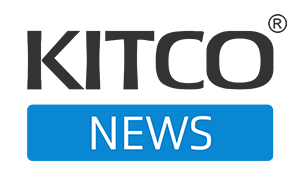 Kitco NEWS
The Kitco News team speaks to analysts and experts on the frontlines of the market to get the most up-to-date news on the economy. The show offers a well-rounded, timely view on big market moves and any major headlines that may affect financial assets. Coined – no pun intended – as the number one source of precious metals news, Kitco News is the leading provider of up-to-date price action in the precious metals space.