Guest(s): Don Taylor CEO, Arizona Mining

Famed boxing promoter Don King described Donald Trump as a leader "who is fearless, he can't be bought, he can't be intimidated and he can't be coerced."
According to King, the American public should back Trump because the billionaire candidate wants to "create a whole new system" and make American great again.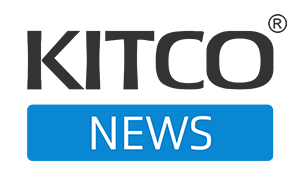 Kitco NEWS
The Kitco News team speaks to analysts and experts on the frontlines of the market to get the most up-to-date news on the economy. The show offers a well-rounded, timely view on big market moves and any major headlines that may affect financial assets. Coined – no pun intended – as the number one source of precious metals news, Kitco News is the leading provider of up-to-date price action in the precious metals space.