Guest(s): Jim Rickards Best-selling Author

Gold has been one of the best performing assets in 2017, and Jim Rickards, best-selling author of Currency Wars told Kitco News that he saw even more potential for the yellow metal.
Rickards credited rising geopolitical tensions as a source of gold's tailwinds.
"People seem to have very short attention spans. I'm just looking down the road and you can see the war is coming," he said.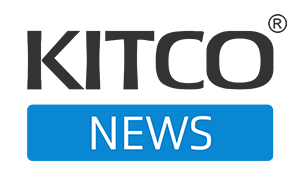 Kitco NEWS
The Kitco News team speaks to analysts and experts on the frontlines of the market to get the most up-to-date news on the economy. The show offers a well-rounded, timely view on big market moves and any major headlines that may affect financial assets. Coined – no pun intended – as the number one source of precious metals news, Kitco News is the leading provider of up-to-date price action in the precious metals space.