Guest(s): Steve Forbes

During the 2016 presidential elections, media mogul Steve Forbes said that he back would a Republican nominee, even if he doesn't agree with everything Donald Trump stood for.
"In terms of Donald Trump, I didn't endorse anyone during the political process but I did say I would endorse the Republican nominee; he's going to be the Republican nominee, so I back the Republican nominee," Forbes told Kitco News at the Freedom Fest conference in Las Vegas.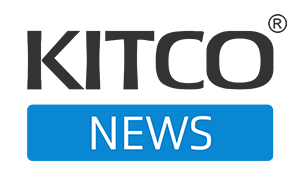 Kitco NEWS
The Kitco News team speaks to analysts and experts on the frontlines of the market to get the most up-to-date news on the economy. The show offers a well-rounded, timely view on big market moves and any major headlines that may affect financial assets. Coined – no pun intended – as the number one source of precious metals news, Kitco News is the leading provider of up-to-date price action in the precious metals space.