Guest(s): Bill Baruch President, Blue Line Futures

Gold is without doubt in a bull market, and the overall landscape is constructive for the yellow metal, even at current levels, this according to Bill Baruch, president of Blue Line Futures.
"Gold, overall, it's a long-term constructive landscape, so pullbacks are just a matter of holding technical levels and holding technical support and that's what's going to be important over the near-term," Baruch told Kitco News.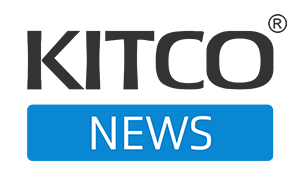 Kitco NEWS
The Kitco News team speaks to analysts and experts on the frontlines of the market to get the most up-to-date news on the economy. The show offers a well-rounded, timely view on big market moves and any major headlines that may affect financial assets. Coined – no pun intended – as the number one source of precious metals news, Kitco News is the leading provider of up-to-date price action in the precious metals space.