Guest(s): Gerald Celente Publisher, The Trends Journal

The global economy is about to collapse into a depression worse than that of the 1930s, and its roots are deeper than trade wars, this according to Gerald Celente, publisher of The Trends Journal.
"It's one big scam, it's ready to blow apart, it has almost nothing to do with trade wars and tariffs," Celente told Kitco News.
The "Greatest Depression," as Celente calls it, will likely strike after the 2020 presidential election, he said.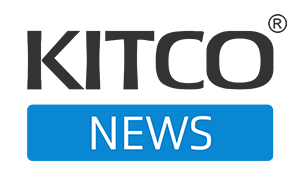 Kitco NEWS
The Kitco News team speaks to analysts and experts on the frontlines of the market to get the most up-to-date news on the economy. The show offers a well-rounded, timely view on big market moves and any major headlines that may affect financial assets. Coined – no pun intended – as the number one source of precious metals news, Kitco News is the leading provider of up-to-date price action in the precious metals space.