Guest(s): Edward Egilinsky Managing Director, Head of Alternative Investments, Direxion

Macroeconomic indicators are pointing towards an equities correction in the near future, said Ed Egilinsky, Managing Director and Head of Alternative Investments at Direxion.
"The bond market is a leading indicator and it's telling you that there could be rougher times ahead for the equities markets as we move forward throughout the year," Egilinsky told Kitco News.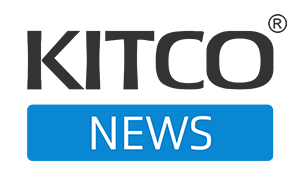 Kitco NEWS
The Kitco News team speaks to analysts and experts on the frontlines of the market to get the most up-to-date news on the economy. The show offers a well-rounded, timely view on big market moves and any major headlines that may affect financial assets. Coined – no pun intended – as the number one source of precious metals news, Kitco News is the leading provider of up-to-date price action in the precious metals space.