Guest(s): Frank Giustra Co-founder, The Clinton Giustra Enterprise Partnership

We're currently in the last phase of a gold bull rally, and this phase will see the most upside action, this according to Frank Giustra, chairman of Leagold.
"I think we're in the third and final phase of the gold market that's started in 2001, and this will be the most explosive phase for gold," Giustra told Kitco News.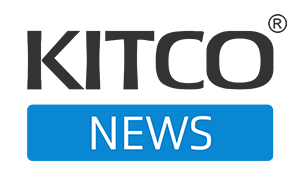 Kitco NEWS
The Kitco News team speaks to analysts and experts on the frontlines of the market to get the most up-to-date news on the economy. The show offers a well-rounded, timely view on big market moves and any major headlines that may affect financial assets. Coined – no pun intended – as the number one source of precious metals news, Kitco News is the leading provider of up-to-date price action in the precious metals space.