Guest(s): Chris Donaldson Director, SIREM
Liz Monger President, SIREM

The Society of Investor Relations Executives in Mining (SIREM) have gathered together to fundraise for Make-A-Wish, an organization dedicated to helping children with critical illnesses.
SIREM has already raised $100,000 and will hold a fundraising gathering this Sunday with members of the mining industry.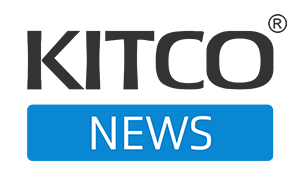 Kitco NEWS
The Kitco News team speaks to analysts and experts on the frontlines of the market to get the most up-to-date news on the economy. The show offers a well-rounded, timely view on big market moves and any major headlines that may affect financial assets. Coined – no pun intended – as the number one source of precious metals news, Kitco News is the leading provider of up-to-date price action in the precious metals space.